DayDreams (Oneshot)
Completed!
by taylora15
1 subscribers | 388 views | Updated | Created
Tags 2min angst barbie jongkey snsdexo | Report Content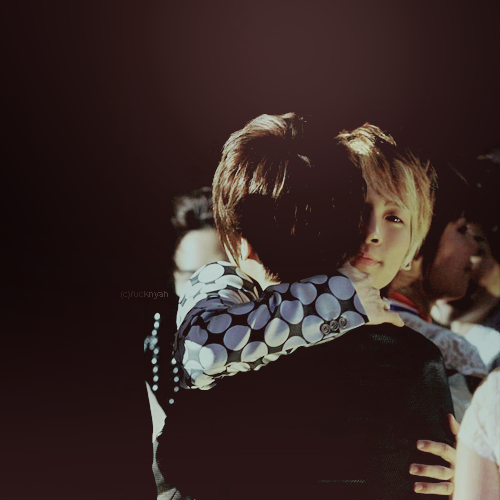 Characters
Jonghyun, Key, Taemin, Kai, Minho, Yuri, and Jessica
Description
Ice Cream
Peanuts
Flowers
Animals
Candy
They're all things that certain people can't have. Things we crave the most only to have them taken away for certain reasons. Some to protect us. Though some things are even more dangerous than people can believe.
Foreword
"I love you."
I repeat those words in my head over a million times.
"I love you too Jjong!"
I imagine this scenario all the time. I confess my undying love for Key. He smiles telling me that he liked me all this time but was scared of what I would say. What I would think.
But it doesn't turn out like I planned.
Nothing ever does.
Tweet
^ Back to Top