8

Precious Treasure

Completed!

by HunHan
| Updated | Created
Tags angst romance hunhan | Report Content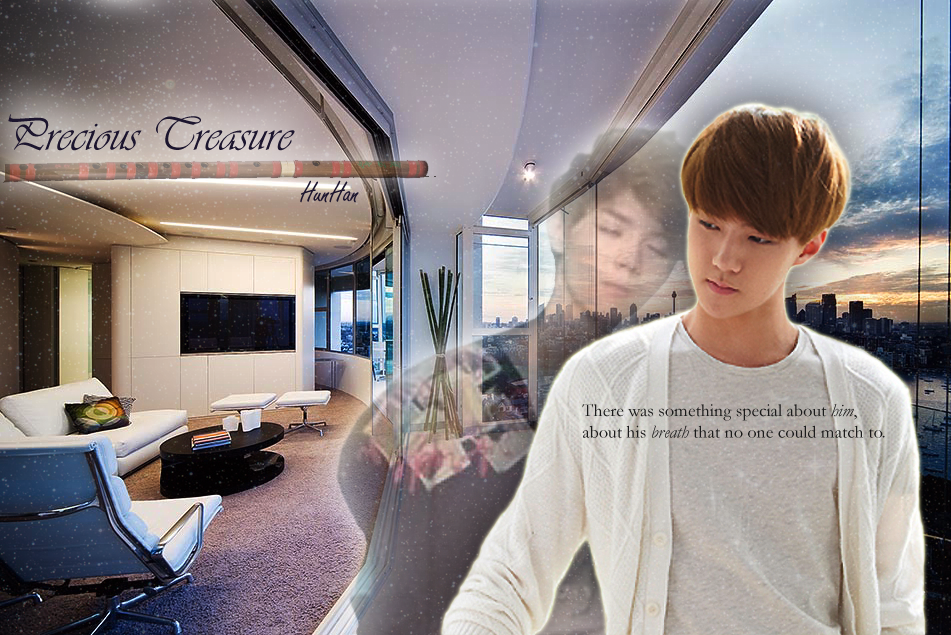 Characters
Sehun and Lu Han.
Description
I'm sorry for what you may be about to read.
4,000+ words.
OTL
WARNING obviously hinted gay sex, but it's not graphic and it's a vert small amount so I haven't rated it M.
Foreword
Others had played the flute in the orchestra's concert, but none of them could make it sound like Lu Han did.
There was something special about him, about his breath that no one could match to.
~ Thank you to Xernie for the poster! ~
Tweet
^ Back to Top