Is This a Dream?-- (EDITING)
Description
You were always the one who sacrifices a lot of things for a friend. What if you got a chance to go somewhere and leave your friends behind, will you go? Where you could have a lot of fun and problems but you may also find love on the way. Or will you turn that chance down and be with your friends?
You were also the kind of person that believes in true love and that kind of person who loves her family so much, but what if you were forced into some kind of 'love' with a person you don't know. Will you oppose to that, considering the fact that that'll make your parents happy? Or will you go for it?
There are a lot of 'what ifs' and there are a lot of sacrifices on the way. Will you have the courage to take risk or you'll just settle on something you think that'll save you from quite a handful of trouble?
Whatever it is, you've got your own story to write and own dream to follow.
Foreword
***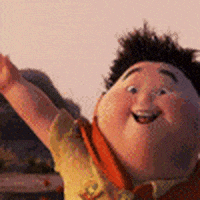 Hi! angeltine here :D
This story is kinda on an editing phase for the better :)) 
So, please do support :D
I'll see you in the edited chapters :3
---
***
DISCLAIMER:
I don't own some the pictures here nor the people involved here, except for the OCs.
If this story's idea is kind of similar to yours, it's coincidental.
***
This is my first story ever in AFF and it's quite some years old, so please give some love not hate.
***