Description
He was from a poor family who wanted power and money that he could do anything to get them. But what he didn't know was it would actually trap him into a love story. 
"Now I realise, I Love you!! But, where are you?"
 
Jang Keun Suk as Kim Il Jun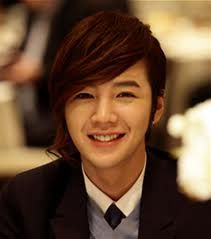 * From a poor family
* Cold-hearted
* Intelligent / Sly
* He was pursuing power, but at the same time he fall in love with Kim Yoona
Im Yoona as Kim Yoona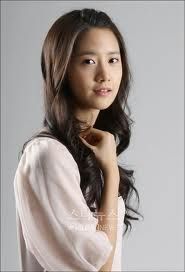 * From a rich family
* Il Jun is her first love
* Willing to give everything to Il Jun
* Innocent girl 
* Deceived by Kim Il Jun
* Loyal
Kim Sang Joong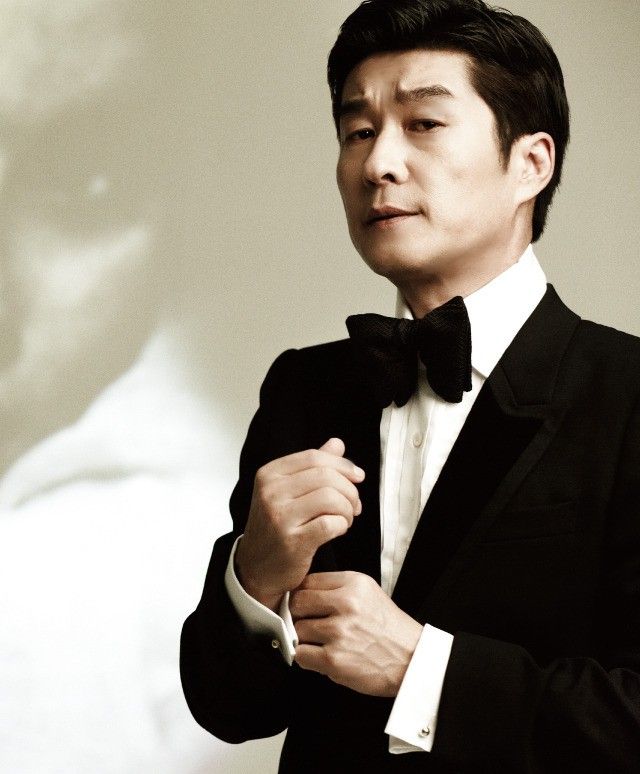 * Love his child
* Successful businessman
* The economy of Korea depends on his company
* Hate Il Jun
 
Jung Yunho @ U-know as Kim Yunho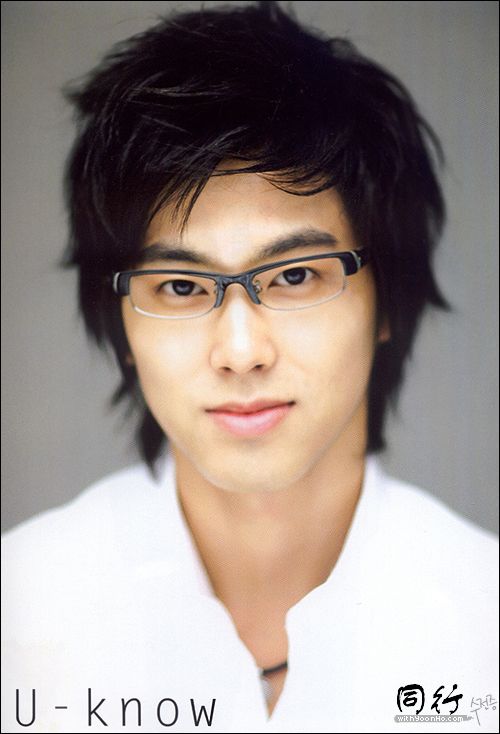 *Sang Joong's son / Yoona's Brother
*Caring 
*Sensitive guy
* had a tragic love story 
*he wants the best for his only sister.
Yoon Eun Hye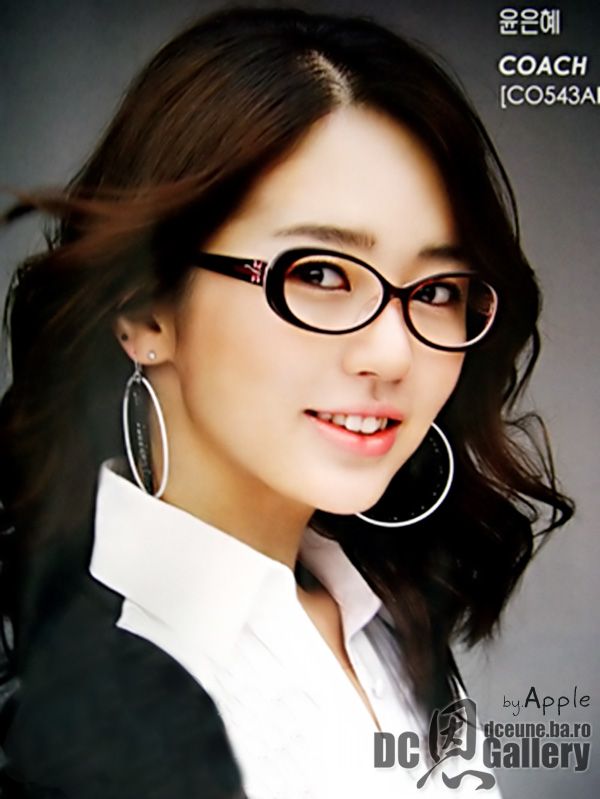 * Il Jun's childhood friend
* Has crush on Il Jun from childhood
 
Foreword
PLEASE! DO NOT PLAGIARIZE, COPY ANYTHING RELATED TO THIS STORY.
IF YOU DO THEN YOU'RE 

DEAD >.<
PLEASE SUBSCRIBE AND COMMENT ^^