Description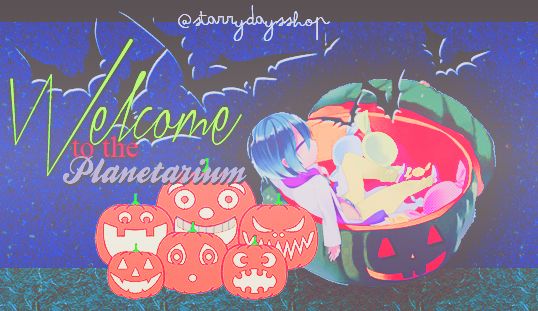 CLOSED
Starry☆Days
Is a newly opened request shop for anything regarding for your fanfic. Whether it's a poster, background or
even a profile pic for your profile and a banner. We accept just about anything that includes unleashing our creativity
and splashing it all over your request. Kidding! This shop is a sequel of my former shop, Graphic Generation. 
I just wanted to start again in the basics and since I'm not as busy as I was before. I can handle the shop with my schedule.
The shop's name is originally inspired by the otome game for all seasons, Starry Sky.
It's like a heaven for every anime fan girls who wants to be glomped all over by guys. *w*
Every month, or maybe I should say that every time the zodiac changes, I will change the theme in to the corresponding
character who is on that zodiac.
I hope you guys will bless this with all your love and let this be the way for you to fall in love with Starry Sky! ♥
Before we take off and explore the constellations; let be reminded of these rules
 
1. Do not re-edit our works.
2.  Credit our works properly and never claim it as yours.
3. Be patient, we also have a life outside of the internet world
4. If you take out your requests, comment immediately
5. You are free to take the freebies with no credits.
6.  You can request for up to three times in 5 days.
7. You are free to fan girl and flail over these 12 hot guys.
8. You can personally ask me about things regarding about Starry Sky
9. You cannot request the same request you have requested in this shop to another shop. (Lol, it's like a tongue twister)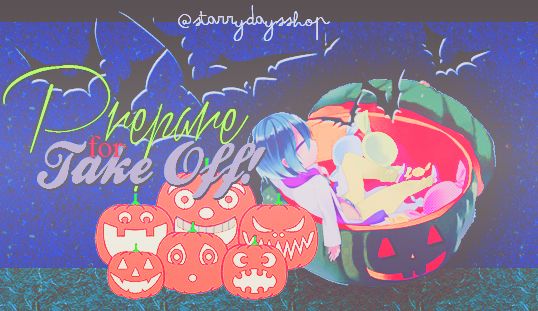 Taking off in 1...2...3.. Blast off!
Earth(You're viewing now) - Guide lines, intro, request, apply, souvenirs, request list
Mars(I) - Notes{Must Read}
Jupiter(II) - Study of the Stars(The Staff)
Saturn(VI - ∞) - Requests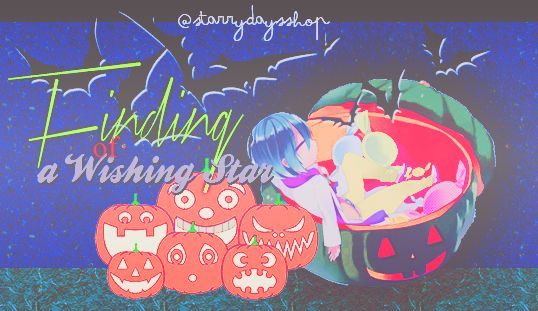 Foreword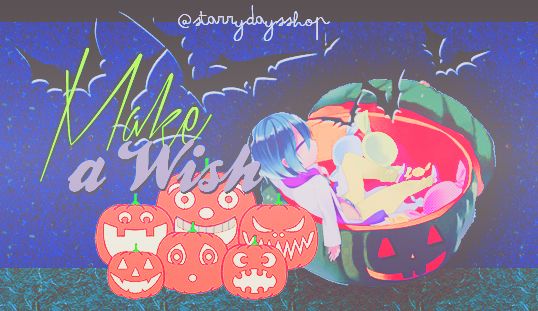 {Random Gif; 1}
{More Coming Soon}

Request List:
strikethrough if it's done
*Requester - type of request - editor
pulsanovica - Poster Gif - iD0RKIE
AutumnHearts - Poster + BG - iD0RKIE
wishful -  Poster Gif + BG - shiro-noir
arianda23 - Poster + BG - iD0RKIE
pulsanovica - Poster Gif + BG - iD0RKIE
wishful - Poster Gif + BG - lolliderellad2nd
wishful - Add Banner - lolliderellad2nd
MissNeverland_ - Poster Gif + BG - cuteheart
wishful - Welcome Banner - shiro-noir
HYEAxoxo_ - Poster + BG - edlyns
--thanfangirl - Poster Gif + BG - lolliderellad2nd
kai-bai-b0 - Poster - shiro-noir
VanillaCoke - Poster + BG - lolliderellad2nd
yunsomile -  Poster + BG - shiro-noir
fanfics_ - Poster Gif + BG - edlyns
AutumnHearts - Poster + BG - lolliderellad2nd
chanlulu54 - Poster Gif + BG - lolliderellad2nd
Vanillacoke - Poster Gif + BG - lolliderellad2nd
bananamyung - Poster + BG - lolliderellad2nd
marinellawoo - Poster - cuteheart
DulceMinnie - Poster + BG - lolliderellad2nd
chanlulu54 - Add Banner - edlyns
Navi_7769 - Poster + BG - lolliderellad2nd
chocolate_love - Poster + BG - lolliderellad2nd
Navi_7769 - Poster + BG - lolliderellad2nd
MissNeverland_ - Poster Gif + BG - cuteheart
DulceMinnie - Poster Gif + BG - lolliderellad2nd
yunosmile - Poster - cuteheart
LT_Tao - Profile Picture - lolliderellad2nd
bobae_lee - Poster + BG - lolliderellad2nd
AdorableTokki - Poster + BG - TaeSee