Description
SNSD,2PM, the two most popular girls/guys in the whole school. While they are the most ideal girlfriends/boyfriends in everyone's eyes, they hated each other to their guts. Each party thinks that the other party is cocky, proud and irritating. Of course, being a popular person in their school, their lovelife is forever colourful. However, there is one weird thing. Im Yoona, a girl from SNSD, does not experience a lovelife! Wow. This is so unexpected. What could have happen to her? And, will the two groups be able to stop hating each other, and instead become lovebirds? There will be an incident which will change all of their views towards one and another... Something involving Yoona's lovelife... A dark secret is about to be revealed....
Foreword
Hi all! Another 9PM and Taecyoon fanfic! Just thought of another plot and was thinking of writing it down to share with you guys. Hope you like it! And continue to support my the other on-going story: Eternal Love!
---
Characters:
2PM:
Ok Taecyeon: Very Rich, only heir to the Ok's IT Enterprise Company, but he is lazy and Hates to study. Fittest out of 2PM. Girls go crazy over his muscles and looks.
Nichkun Horvejkul: Very Rich. Born in Thailand,but studies in America and then move to Korea. Smartest out of the group. Kind and Charismatic. Beautiful face and his winks smitten all girls.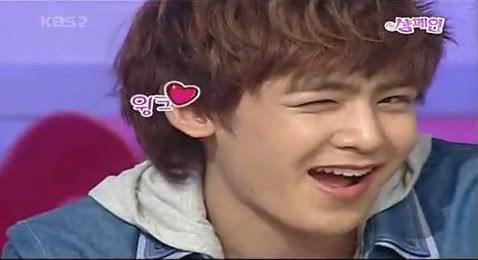 Park Jaebeom: Known to people as Jay. Born in seattle and came to Korea. Parents are very rich businessman in America. Hates to study, only loves to dance. A B-boy.
Kim Junsu: Parents own several branded shops in Korea. Awesome fashion sense. Love to sing. Has good vocals.
Lee Junho: Parents own several dance studios. Dancing is his passion.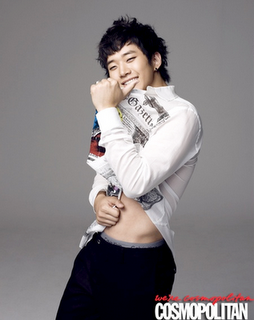 Jang Wooyoung: Born with a golden spoon in mouth. Very rich. A playboy. People laughs at his ssanti dance.
Hwang Chansung: Maknae of the group. Is the youngest, but looks much older than his brothers. Known as old maknae. Loves to eat. Parents own several eateries.
SNSD:
Im Yoona: Pretty, smart. Has a charming smile. Only heir to the Im's Internet Cooperation.

Kwon Yuri: Best friend of Im Yoona. Parents own several cafes around the world. Charismatic.
Kim Taeyeon: Small-sized girl. Parents own records companies. Love to sing. Has powerful voice.
Jessica Jung: Grow up in America, but came to Korea to study. Parents are famous businessman in America, just like Jay's parents. A shopping queen.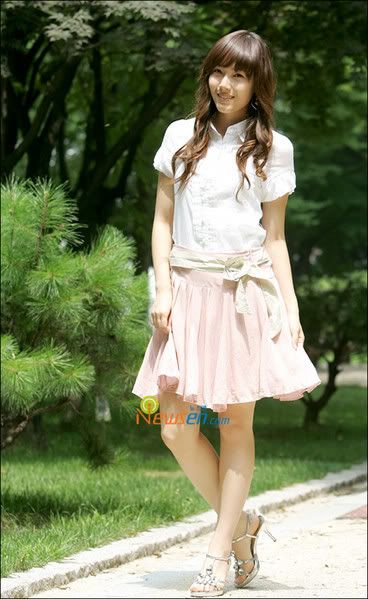 Tiffany Hwang: Only heir to the Hwang's cosmetics Company. Famous for her eye-smile.
Kim Hyoyeon: The dancing queen in the group. Loves dancing alot. Parents are famous dancers that won lots of awards.
Seo Joo-Hyun: Known as Seohyun. Maknae of the group. Smartest in the group. Parents are professors in universities.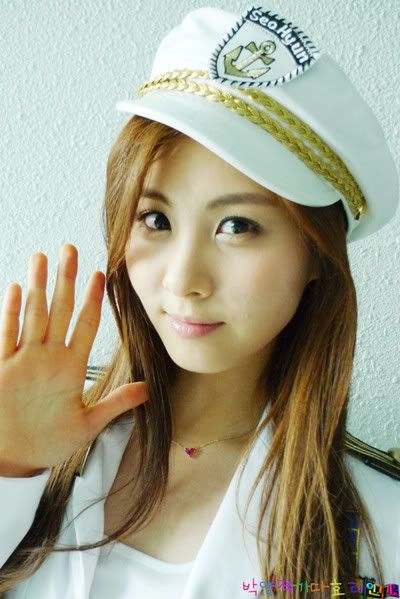 Choi Sooyoung: Tall girl. Has long, slim legs. Loves to eat alot. Parents own several popular eateries, just like Chansung's parents.
Lee Soonkyu: Known as Sunny. The aegyo queen in the group.