𝐒𝐤𝐲 𝐂𝐚𝐬𝐭𝐥𝐞 𝐒𝐭𝐮𝐝𝐢𝐨! OFFICIALLY OPENED!! Lots of fcs available, come take your seat on the Catbus!!!
Description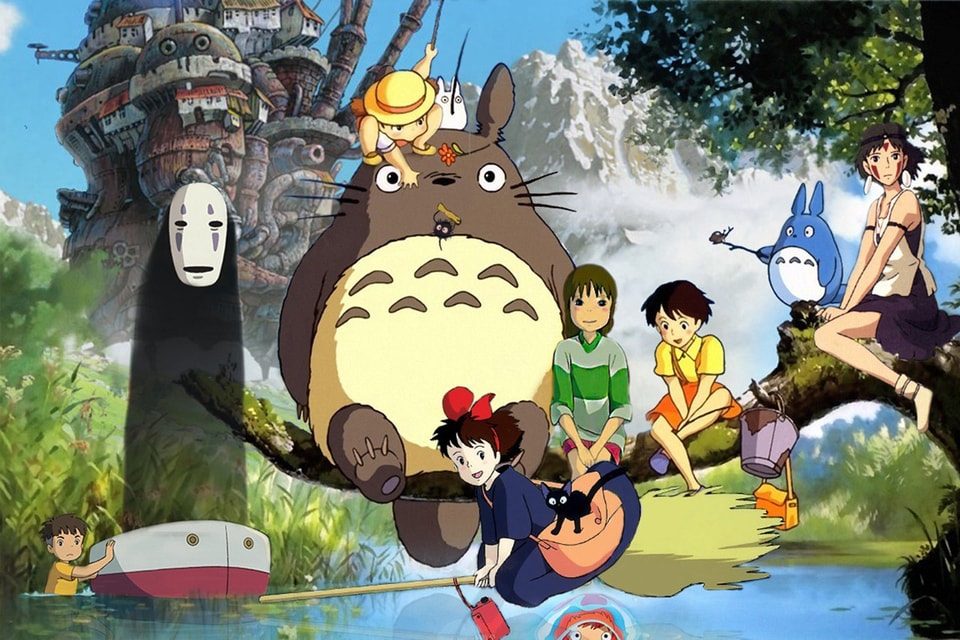 30 November 2022. Non-AU. Facebook Based.
"then one day, when you least expect it, the greatest adventure finds you." Today is that day, adventure awaits you at Sky castle studio where you can meet lots of friendly faces waiting to create the fondest memories with you or even steal your heart. come board the catbus, we're waiting for you!
001: We are a closed roleplay, do not add or interact with outsiders. remember to keep your friends list clean. If unsure if your friend list is up to date keep track of departure announcements or ask base to check for you. 002: we are a non-au roleplay, so please roleplay as your faceclaim and have at least some prior knowledge of your character. we accept all faceclaims in the entertainment industry. muses and muns must be at least 17 years of age internationally before applying. we do not allow any faceclaims who wish to not be roleplayed, are deceased, or are currently involved in scandals. 003: there is no dating ban, we just ask you to please take time to get to know people before getting into a relationship. there is a maximum of a six year between partners. marriages are allowed after one month of dating, and pregnancies are allowed whenever you feel is the right time for your characters, but no single character pregnancies please. move-in couples are accepted, just please state in your application. 004: members can temporarily character change (tcc) every two weeks, and character change (cc) once a month. all tcc's last for a period of five days! if your request to cc is denied, you are not allowed to leave the roleplay just to apply as your desired faceclaim. 005: hiatuses last up to one month, while semi-hiatuses last up to two weeks. if you do not return at least 72 hours after the end date of your hiatus, you will be removed for inactivity. If an extension is needed please inform the base to prevent removal. 006: indicate out of character (ooc) using a form of brackets if outside the designated group. no ooc drama will be tolerated, and please try to avoid in character (ic) drama as much as possible. psswrd: what is your favorite Studio Ghibli movie? if you are uncomfortable with anyone or anything please inform the base account so it may be addressed accordingly. 007: face-chasing, otp chasing, and god-modding are not allowed. you are expected to try and interact with everyone, not just your significant other. 008: keep all nsfw images off the general timeline. memes are acceptable as long as they do not contain any or graphic images. everything else must be kept in the designated group. 009: please avoid any form of cliques as much as possible. We want everyone to feel welcome here so remember to greet everyone any chance you get. If you want to encourage others by hosting a game please use the games group, you don't need permission from the base as long as it's not hosted during the time of an activity check. 010: activity begins as soon as you arrive. if you are inactive for a period of four days or more, you will receive a warning. failure to respond to the warning within 24 hours will result in your removal. hiding in pm or just updating your profile photo does not count as activity. if you are removed from the roleplay you must wait five days before reapplying. if your account gets disabled you have three days to message the aff with your new information.
001: subscribing is a must, upvoting is optional. 002: your account must be at least six months old before applying. 003: check the masterlist for available faceclaims.
Note about applying: Use the link below to send in your application, once accepted you have 48 hours to send your link via pm to the aff. please be patient with us once you have applied!
reserved(m.d), taken, tcc(m.d)
actors. finn wolfhard, malcolm craig
le sserafim. yunjin(11.30)
models. sabrina zada, yuna
red velvet. irene
Sabrina.
wishes for more people to annoy!!!
finn & sabrina. dating. 10-09-22.
name & name. dating. 00-00-00.
We are officially opened!! Come join the adventures at Sky Castle Studio!!