🍑BUTTH!LE🍑 ITS NEW YEARS SO WE NEED NEW FACES AYYYYY - inACTIVES HAVE BEEN CLEARED WE NEED BTS TAEHYUNG IS CRYNG
Description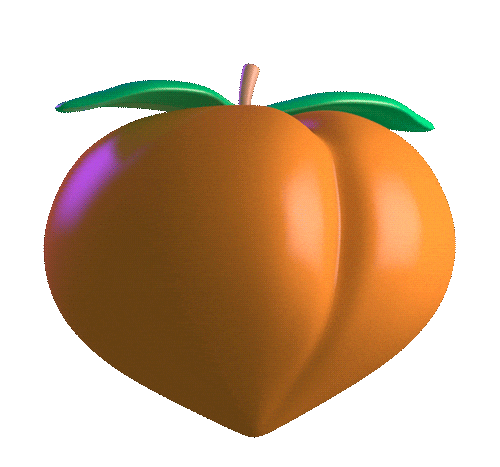 hey es we lit, we nice, we have 3 ghost admins, admin d, admin c and admin k. issa mess but love us ye?
urm ye so pls come and enjoy i am a very nice chill person and ye fresh for everyone just be wild, put urself out there 
update (25/11) : made the af lol
who to follow sike u can't!!!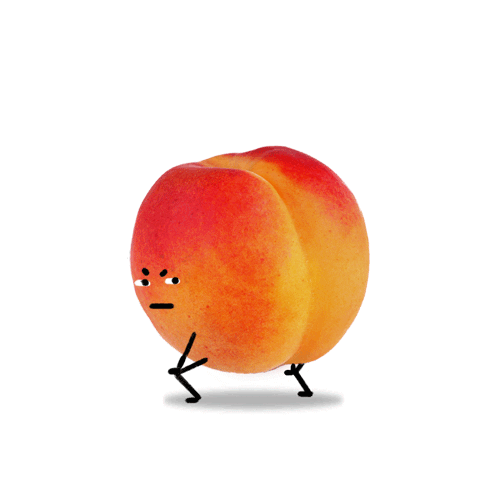 admin d
imma ghost
but i can still be ur daddy 
admin c
urm havent told dis admin about it
!
admin k
havent asked dis admin either