YunJae Fanfiction and Author Recommendation List
Description
Hi! If you're here, then you're a lazy YJS who wants to read a fanfic but doesn't know where to find one and if it's a good read or not. HAHAHA!
So, I'm here to list MOST [coz I can't remember all] of the fics and some authors that I could remember that left an impression on my YunJae heart ♥
Most of the fics that I love are from the same author so I'm just gonna post the link to that author's account and you may read his/her fics from there.
And if ever your favorite fic is NOT on the list, then kinda comment it down and I'll check it so I can add it. THANK YOU~
ALL THAT'S ON THE LIST IS RECOMMENDED, BUT STILL, I'M GOING TO RATE IT WITH ♥, THE MORE HEARTS, THE CLOSER TO MY HEART.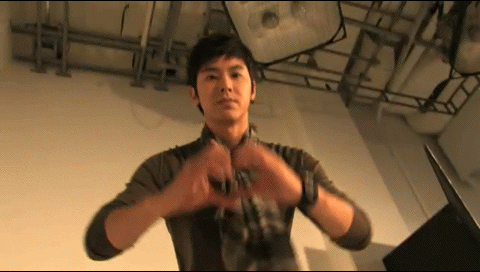 NOTE:
edited 09-15-16
I LOVE ANGST, but NOT so much for character death so expect that 80% on this list is laden with angst, okay?
I HAVE A THING FOR MPREG. I know some of you don't like it.
I DO NOT READ HoMin. I'm sorry, I just can't and don't.
I am NOT going to post the rating and the genre of the fics. Read at your own risk.
SOME fics are friend-locked or for subscribers only. Ain't my problem anymore if you can't read it. ;)
ALL that is on the list is COMPLETE / FINISHED / DONE, so no need to worry.
I'll add more if I remember some things to take note of.
So, ENJOY!!
PS:
I really don't know about this layout thing on AFF, I just use this account for commenting, subscribing, upvoting, everything BUT writing or publishing fics. So please bear with me.