snsdtwinkle
About Me
☆ Been writing since I was 15 so please keep in mind my writing from 9 years ago will not be the same as now
I posted my very first stoty here back in 2013 and many others through the years that came after but I have decided to delete many of them as I have grown and matured and I don't agree with some of the themes and content I used to write about

★ English isn't my primary language but since I've grown up in the U.S. my English is pretty decent.
(If you're curious, my first language is Spanish. Hola!)
☆ I'm currently a senior (fourth year) in college and also work part-time so that's why my updating is all over the place
Please be patient and I promise you I'll make it worth your while! (Thank you for your love and support!)
★ My favorite color is purple 
(and my Loona bias Choerry's designated color is purple, and my Weeekly bias Soeun's favorite color is purple. Coincidence? I THINK NOT!)
☆ If it wasn't obvious, I love music, Kpop for the most part. Don't ask me about American pop because I will be out of the loop (sorry!)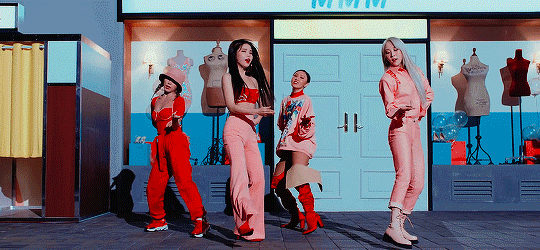 ★ I love going to concerts! Some of the concerts I've gone to are: Blackpink, Red Velvet, Sunmi, Tiffany, Seventeen, and I've been going to Kcon since 2016 too so I've seen many more idols!
☆ I also love love love to watch movies and K-dramas!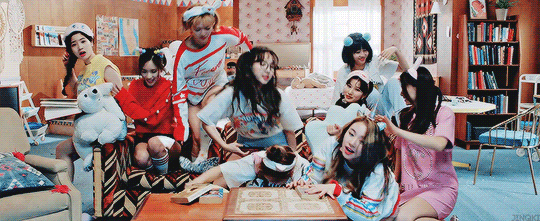 ★ That's it I guess lol Follow my Twitter if you want to see writing updates, story progress, random AU ideas, or just a lot of girl group content xD
Twitter: @snsdtwinkle
Thank you for stopping by! I hope you have an amazing day :)