5

The Story of Yangderella

by PigRabbit1912 and pikaholic |
100 subscribers | 5177 views | Updated | Created
Tags b2st beast highschool junseob kiwoon yaoi dooseung | Report Content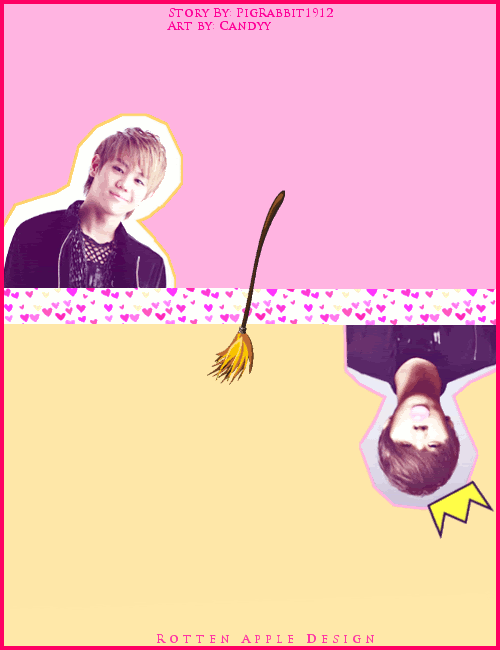 Characters
Yoseob, Doojoon, Junhyung, Kikwang, Dongwoon, Hyunseung
Description
based on the cinderella stroy, just in mordern time, yoseob is an orphan living with his step mom, and step brothers, they are jealous of his beauty and singing ability, 
Yoseob and his steps go to Cube High, where the kingkas are Doojoon, Junhyung, Kikwang, Hyunseung, and Dongwoon also called BEAST
Foreword
today, i was counting the numbers of vote and the three most popular otp are Junseob, Dooseb and Dongseob
Junseob: 11
Dooseob: 7
Dongseob: 1
So Junseob it is, sorry Doseob and Dongseob shippers!!
Kamsahabnida to all the voters and commenterets!! i love you and please subscribe!!
~~~~~~~~~~~~~~~~~~~~~~~~~~~~~~~~~~~~~~~~~~~~~~~~~~~~~~~~~~~~~~~~~~~~~~~~~~~~~~~~~~~~~~~~~~~~~~~~~~~~~~~~~~~~~~~~~~~~~
Thanks for the Poster by B@ST123Junseob from B2stly B2uty Poster Shop
The current poster im using is from —rotten apple ѽ | a graphics request shop
Tweet
^ Back to Top