EUNOIA ROLEPLAY  ✕  [MEWE BASED] OPEN & ACCEPTING! CHECK US OUT!!1! JIN & SEULGI TO COMPLETE BTS, & RED VELVET!! PSSST WE ARE ACTIVE!! NOW ACCEPTING INTERNATIONALS!
Please log in to read further chapters
Description
  MEWE RP
---
SCROLL
ABOUT
---
we are a non-au general mewe based roleplay established on january 6th, 2018.  although we are small, we are very active (hundreds of messages in the main group chat almost everyday), and we are all close like a family. but families can grow! so come join us and find out why we are so awesome, you won't regret it! everyone is super soft and welcoming! see you soon!
信息.
1. this is a closed roleplay. do not add anyone outside. one account per head, please do not have double accounts!

2. all ualities allowed, no pregnancies. dating ban = 1 week since join date. marriage = 1 month after dating. we accept moving couples!

3. please be active & friendly! more than five days of inactivity = removed from the roleplay. there's no point on joining if you're not going to be here!

4. cc's and tcc's are unlimited, however you have to have your faceclaim for at least a week before ccing again. tcc lasts 2 days.

5. inform the admins if you're going on hiatus (MAX: semi-hiatus = 2 weeks, full hiatus = 1 month unless we negotiate).
6. IF YOU'RE PLANNING ON LEAVING, GOING ON HIATUS, ANY CHANGES TO YOUR RELATIONSHIP STATUS, HAVE ANY PROBLEMS, ETC. LET THE ADMINS KNOW!
7. PLEASE PARTICIPATE IN ACTIVITY CHECKS/EVENTS. IT HELPS THE ROLEPLAY GROW AND YOU MAKE LASTING FRIENDSHIPS! PW: FAVOURITE PIZZA.
1. SUBSCRIBE! UPVOTES OPTIONAL BUT APPRECIATED!
2. CHOOSE YOUR FACECLAIM. we also accept internationals!
3. comment your application below in this format: [name, group/occupation, timezone, uality, pw]
4. you have 48 hours (2 days) to join. make sure "eunoia" is in your about me section and add the admins. we will add you to the groups.
5. when you join, don't forget to introduce yourself in the main group so people get a chance to know you!
6. have fun!
RULES.
HOW TO JOIN.
lists.
taken. reserved00. admin

blackpink :  jennie ; lisa ; jisoo ; rosé
bts :  namjoon ; yoongi ; taehyung ; hoseok ; jimin ; jungkook
exo :  kyungsoo
loona :  kim lip ; chuu
nct :  taeyong ; ten
red velvet : irene ; wendy ; joy ; yeri
seventeen : wonwoo
wanna one : daehwi ; jihoon21


soloist :  
actor/actress :  kim yoojung ; nam joohyuk
ulzzang :  
models :  
internationals :
urgent. granted.
namjoon :  jin ; infinite ; golden child ; b1a4 ; vixx ; hyuna
jimin :  rap monster ; j-hope ; jin ; b.a.p's yongguk
jennie : yg fam ; wanna one ; weki meki's doyeon & yoojung ; red velvet ; kard ; taeyeon ; jessi ; kai ; sehun ; nct
lisa :  exo (esp. baekhyun) ; yg fam ; jaewon ; iu ; s0ft ppl because she's a h0e for s0fties ; nct ; got7 ; ikon ; winner ; jin ; junho
taehyung :  astro ; complete bts ; got7 ; jay park
wendy : monsta x esp shownu ; knk ; snsd ; suju gramps ; exo ; the rest of rv 
wISHLIST
namjoon x jimin
dating: 01/24/18
jungkook x joy
dating: 02/10/18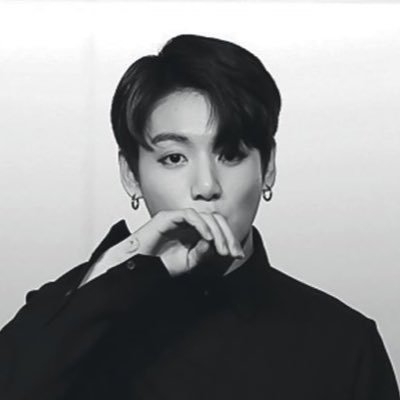 hoseok x yoongi
dating: 02/14/18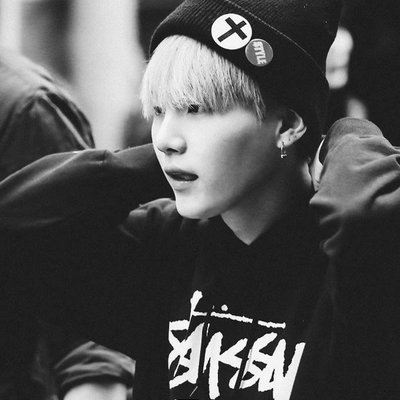 wonwoo x jennie
dating: 01/01/18
MASTERLIST
COUPLE LIST