kpoplife
Sep 14 / Female
California, United States
Joined on Nov 4, 2011
Last login on May 14, 2013

"Life sucks 'cause teachers give out too much HW!!!"
Personal Message
..... (¯`v´¯)♥
.......•.¸.•´
....¸.•´
... (
☻/
/▌♥♥
/ \ ♥♥
I'm Mentally Dating:
TeenTop's Chunji, L.joe, Ricky, and Changjo
Infinite's Dongwoo, Hoya and Myungsoo
Exo's Luhan, Baekhyun, Chanyeol, Kai, Tao
Boyfriend's twins Youngmin and Kwangmin, along with the maknae Minwoo
U-Kiss' Soohyun, Kevin, and Kiseop
B.A.P's Daehyun
BtoB's Minhyuk, Peniel, Ilhoon, and Sungjae:
Sehun's wind power:
                      expectation:                                                           reality: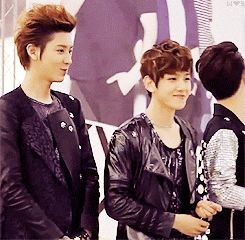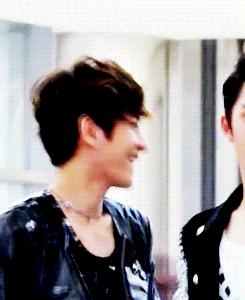 Ugh! chayeol looks so hot with his hair like that! I totally ship Baekyeol! They're adorable together. I'm not into yaoi or anything,I just think they look cute together...
^ Back to Top