sayboo
About Me
  SAYBOO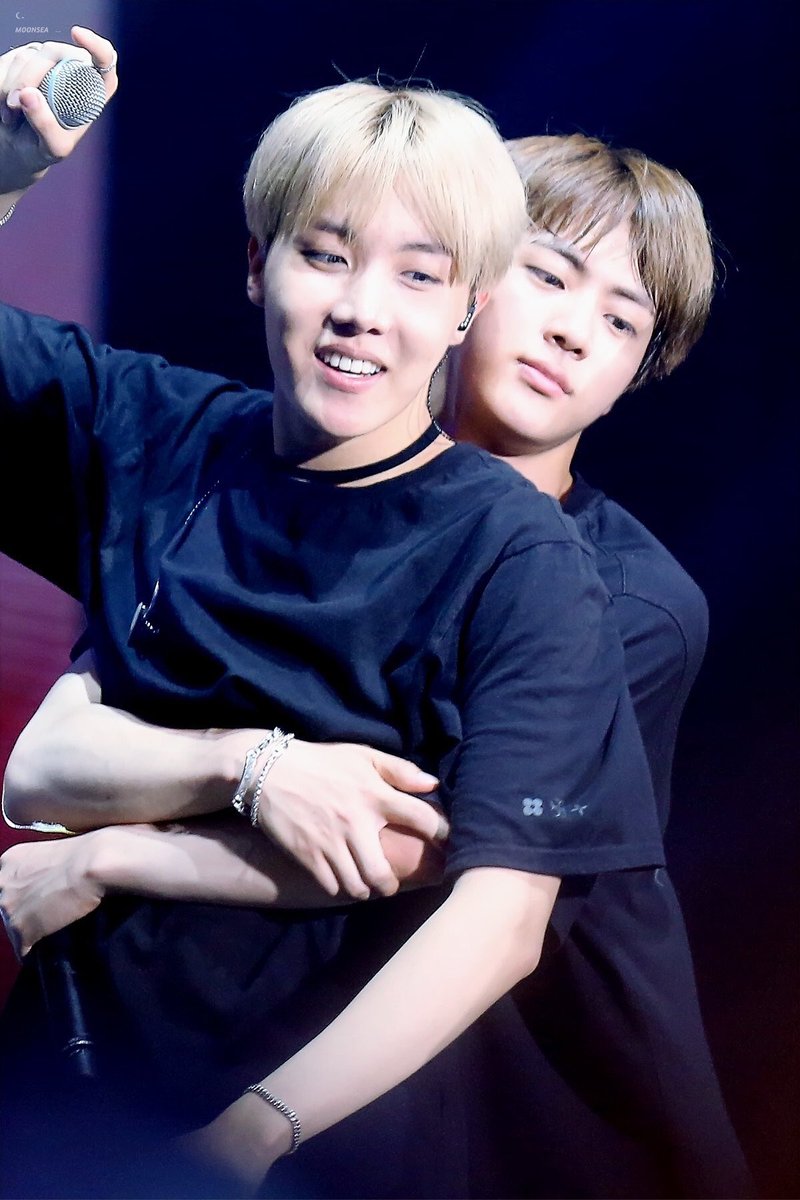 어서와!
* there is no such thing as a bias in exid,
while in seventeen, all six of maknae line are my
biases and all seven of hyung line are wreckers.
** i also like big bang, block b, exo's chen, suju,
gfriend, pristin, weki meki and old ggs.
BANGTAN.

hoseok, seokjin.
SVT.

seungkwan, minghao, chan.
WANNA ONE.

daehwi, jihoon.