-- cute, comedy poster time!
by SapphireQueen
Posted on
Tags comedy cute feedback graphic poster | Report Content
I'm very, very busy. D__O
And Luhan needs way more photoshoots. I had to get this off of Happy Camp (which is my fave show when I go to China) xD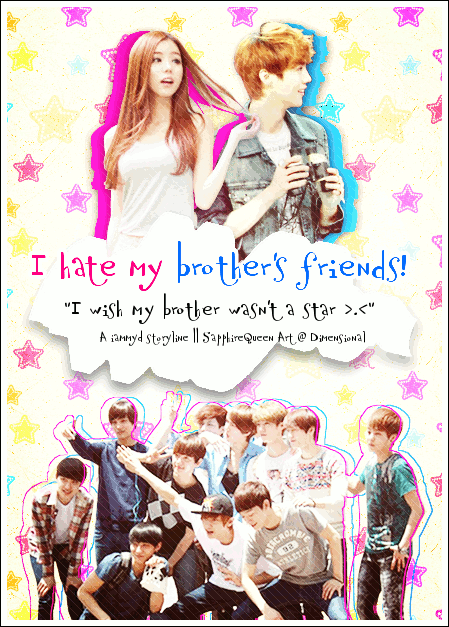 Tell me what you think :) YES, BASHING IS ALLOWED. I actually like being bashed xD /emo time.
One thing to say about bashing; BRING IT BRO.
^ Back to Top