kawaakari ,     A LOT OF AVAILABLE FACES!! WE NEED A ZICO!!!!!! PLEASE.
Description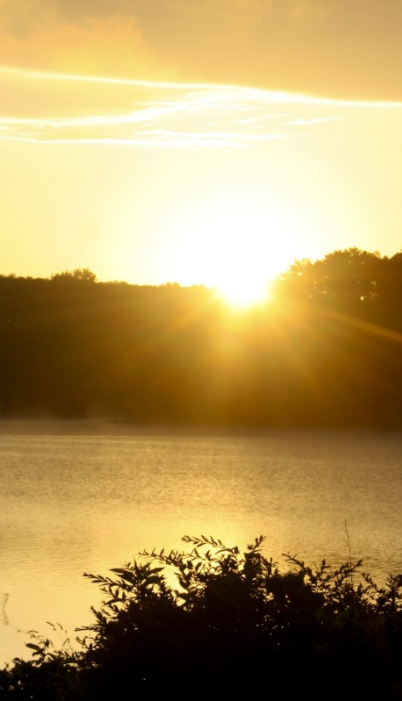 twitter based // semi-lit // O2162O18
the gleam of last light on a river's surface at dusk; the glow of a river in the darkness
- subscribe! and upvote if you want to.
- this is a closed, non-au rp so please no interaction with outsiders. rts from fan accs and such are ok.
- tl is unrated and semi-lit but please keep the actual ting in dms.
- please respect everyone here for who they are, even though tl is unrated try not to bring up extremely triggering topics. and do try to talk to as many people, don't live in dms and mentions. no facechasing, please.
- tcc are unlimited. cc's are allowed every 3 days. hiatus and semi hiatus up to a month.
- k-industry fc's only.
- move in couples are allowed. all relationships are allowed after 3 days and 150 tweets from both parties.
- 48 hours of inactivity result in kickout.
- dm base for any notifications of relationships, hiatus, semi-hiatus, tcc or cc. also dm base for any problems such as being left out, bullying, etc.
- check masterlist and wishlist to see if your desired fc is available, or if you don't know for some ideas.
- reserve down below. you can reserve for one friend as long as all the information is provided. reservations last 24 hours.
- reserve with desired fc, timezone and password (password is favorite word)
- once reserved, 24 hours to make the account. format is (name)kwk or kwk(name) all lowercase.
- 24 hours to reach 30 tweets.
- follow base (
@kawaatwt
) and admins, tweet base for verification before interacting. if not verified within 10 minutes, you may interact.
- clear account, ghost follows and tweets are ok
masterlist

admin reserved taken


females
blackpink jennie rose19 jisoo19
dreamcatcher: sua jiu
gfriend yuju
gugudan sejeong18
loona jinsoul chuu heejin yves hyunjin18 choerry19
oh my girl arin18
prisitin pinky
red velvet joy seulgi18 irene18 wendy18
twice sana nayeon18
weki meki: yoojung 
wjsn chengxiao bona eunseo19 yeoreum19


males
bts jungkook taehyung jimin
exo sehun 
day6 wonpil
got7 mark 
ikon junhwe
monsta x kihyun hyungwon minhyuk wonho
nct jungwoo taeyong sicheng jaehyun ten yukhei jeno19
seventeen mingyu19
trainees ahn hyungseob19
vixx: sanghyuk
wannaone: daniel jihoon
winner: mino seunghoon seungyoon 
                                           urgent
mino wishes for complete ikon especially junhwe, block b's zico
yoojung wishes for complete ikon, especially bobby, jbj's hyunbin, complete weki meki, nct's johnny and taeyong.
jinsoul wishes for big bang oppas especially g-dragon and top
sua wishes for complete dream catcher, jbj, weki meki, taemin, astro, elris, sunmi, ikon, momoland, and knk
chuu wishes for complete loona
heejin whishes for stray kids, day6, seveenteen, complete loona, nct, and red velvet
sicheng wishes for nct, red velvet, wjsn especially luda and chengxiao, pristin, exo, got7, jbj's longguo
Jungwoo x Bona
07.02.18 // status

hyungwon x sanghyuk
14.02.18 // dating

seunghoon x yoojung
17.02.18 // status

name x name
00.00.00 // status