ForeverFifi
Female
Canada
Joined on Dec 27, 2011
Last login on Apr 10, 2013

"You must stay DRUNK on writing so reality cannot DESTROY you."
Personal Message
Hi.  I'm the kind of person who comes up with a million, gazillion of story ideas and starts a few, but never finishes any so yeah, that's basically me.  I tend to procrastinate a lot.  I'm asian, weird, and feel free to check out my stories, but only if you want to.
Message to all my subscribers:
About Me
I love kpop!!!!!!!!!!!!!!!!!!
This is what I spend most of my time doing: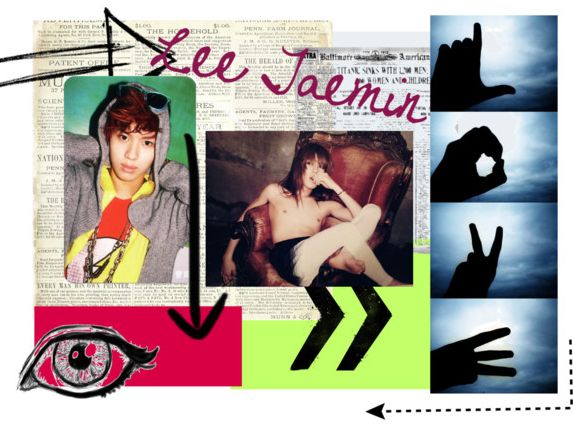 And lastly,
^ Back to Top