snsdluva
Feb 24 / Female
Australia
Joined on Oct 28, 2011
Last login on Jul 18, 2012
201 karma pts

"I SHALL KILL SLEEPY BUBBLES *holding a knife*"
Personal Message
Hi, i'm snsdluva and obviously I love SNSD!!!! <3<3<3<3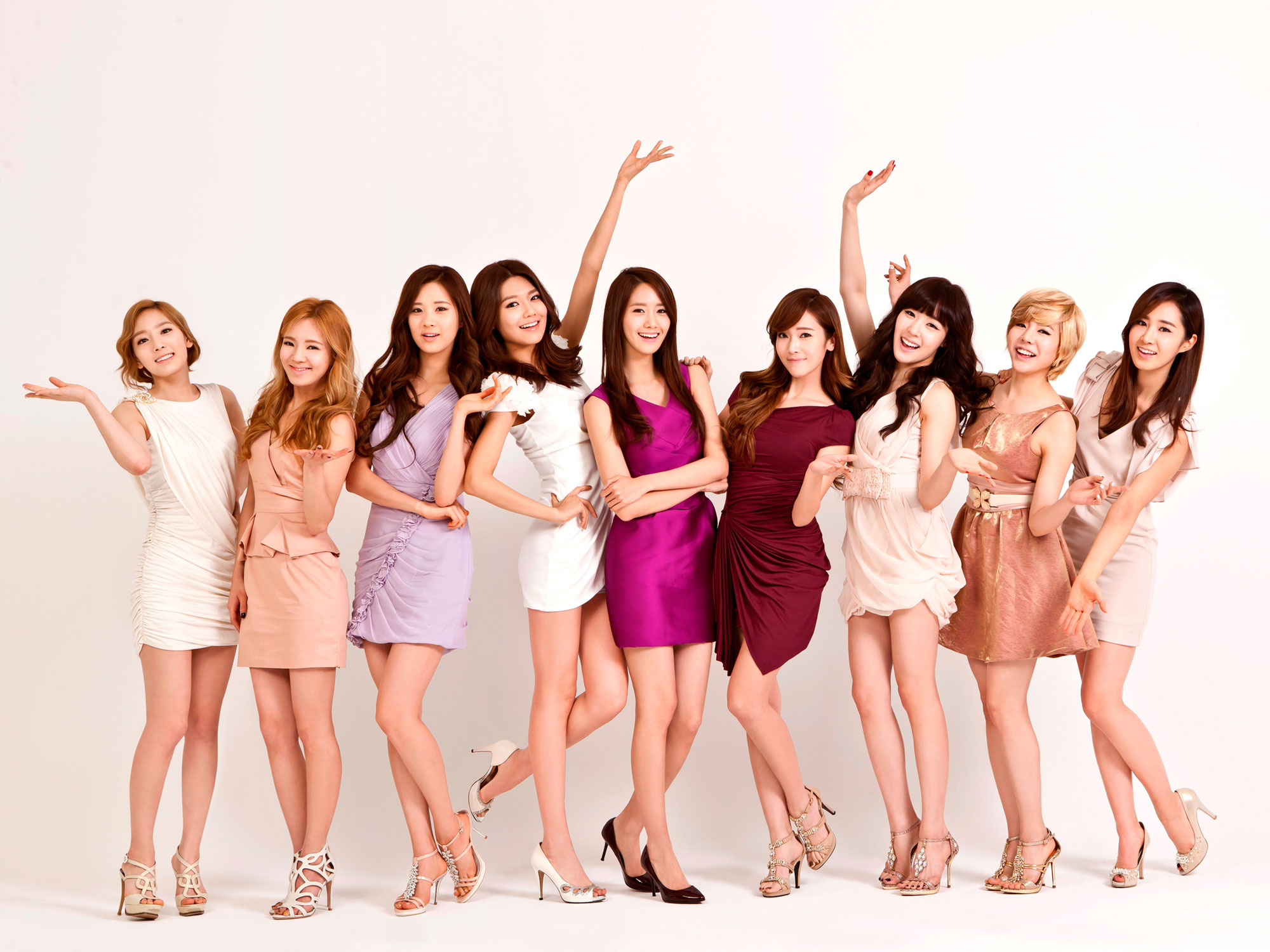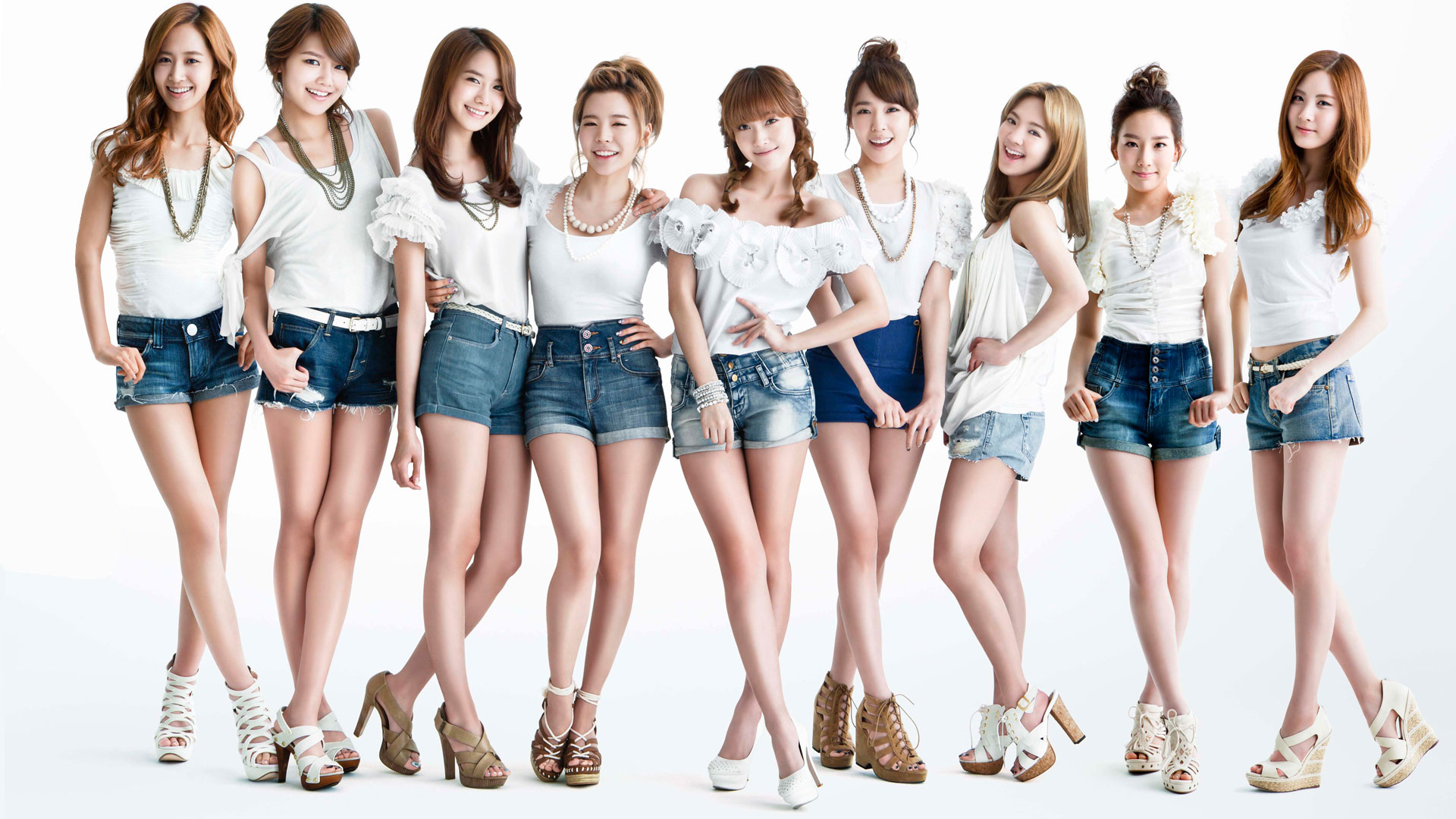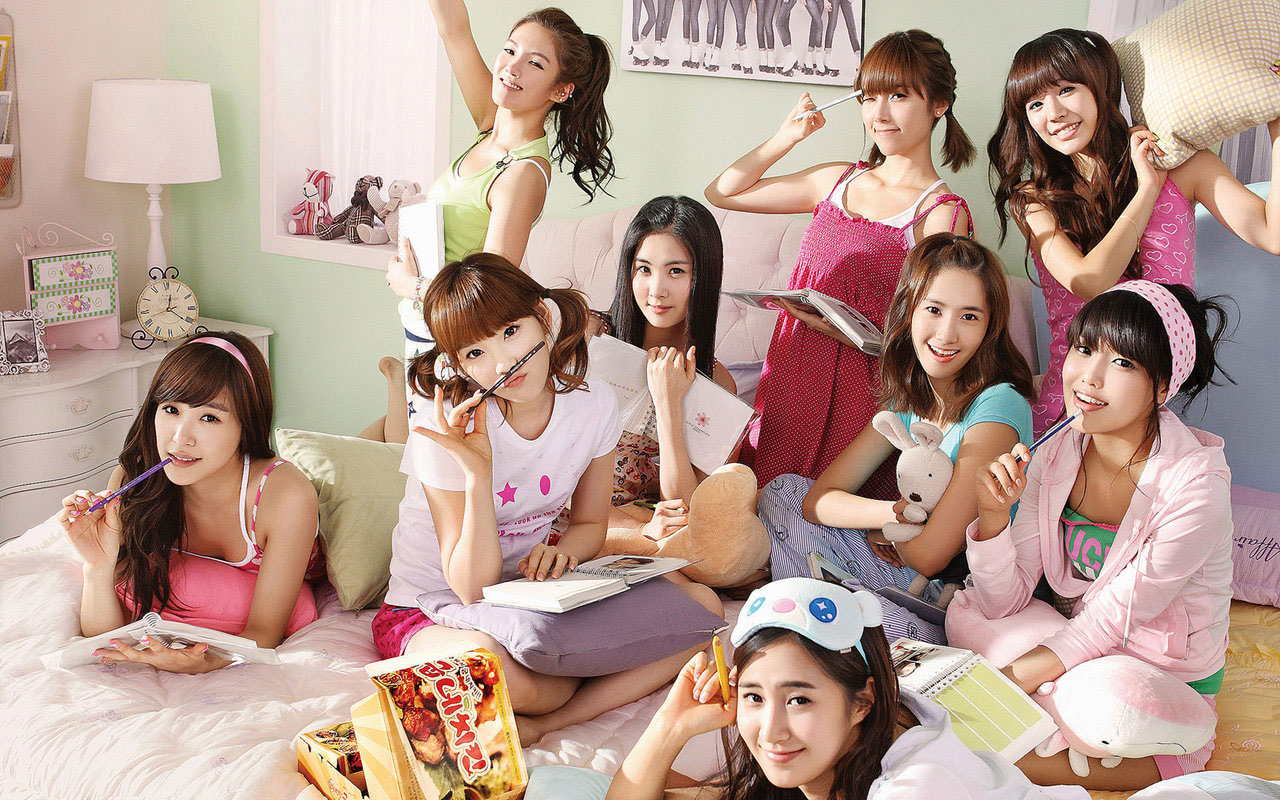 My ultimate bias from SNSD is Yuri and I ship is YunYul!!!
 

 
 

I also love SUPER GENERATION!!!
And finally, I own SM TOWN...well i wish i could that is...
About Me
Hi, my name's snsdluva...and welcome to my profile. Well...i'm addicted to asian fanfics, love SNSD and most of all...I LOVE KPOP!!! I am also funloving, sometimes innocent, really clumsy and i love anyone who wants to be my friend. I won't bite...Also if you want me to read your fanfics...I would love to cause I love reading FANFICS!!!! Anyways yeah this is my extremely boring profile.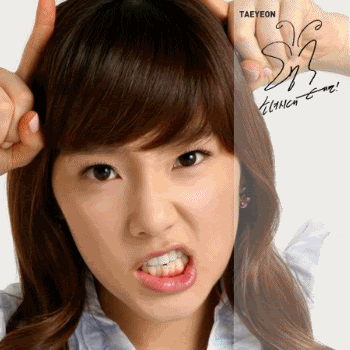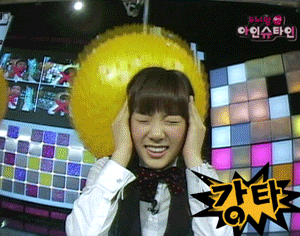 ^ Back to Top