aemrith
Female
Canada
Joined on Sep 19, 2010
Last login on May 10, 2013
21 karma pts

"No one is to please everybody"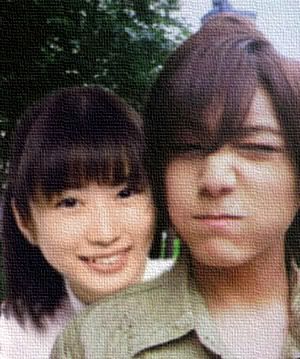 Artist
I am an artist willing to provide these services:
Please request service on my site or my wall.
My Portfolio Site
http://aemrith.livejournal.com/22257.html
[ensure link is safe before clicking]
About Me
I write fanfictions mainly on Hey! Say! JUMP.
I also edit pictures (or manips, as they also call them) especially YamaShi (Yamada/Shida) ones. And yes, I love Photoshop.
I'm not entirely comfortable working with posters, banners etc though *whacked*
If anyone's interested, the rest of my works are all in my livejournal account (but I'm trying on posting them one-by-one here as well)
My OTP (Yes. I only have ONE)
YamaShi (Yamada Ryosuke X Shida Mirai)
Other pairing that I ship might ocassionally appear once in a while, but as of now, I only do ship just this couple. ;)
I know I haven't made much, but I do hope you'll enjoy most of my works. And thank you for being here! ^_^v
^ Back to Top