Sakura_Aimi
Female
Connecticut, United States
Joined on Sep 23, 2011
Last login on May 24, 2013
1083 karma pts

"Bad habit: Subbing to a story that I think sounds good and never reading it"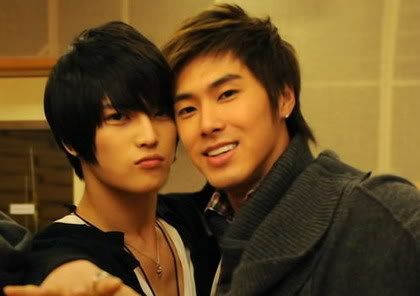 Personal Message
Annyeonghaseyo! *bows* lol. 
Thank you for looking at this page of mine, now... READ MY STORIES!!!
. . .
Uhhh, no, sorry. I'm not going to shove my stories down your throat but, if you do want or care to read them, go right ahead. I will not stop you. 
Constructive critism to me is like ice cream to a fat person on a hot summer day. ;DD
Gomawo for checking my page out and enjoy! 
About Me
YUNJAE FTW~!
AKTF!!!!!
My husband
THAT SMILE.
^ Back to Top