YoonYulsnsd
Aug 11 (20 yrs old) / Female
Joined on Sep 14, 2011
Last login on May 20, 2013
31 karma pts

"Happy Birthday Yul~"
Personal Message
>WELCOME BACK KANGIN<
About Me
Welcome to my profile. 
First of All, I am a loyal SMtowner
My favorite K-pop group and  inspiration are the nine amazing girls of SNSD. Although Yuri,Yoona and Seohyun are my biases, I don't really have an official bias in SNSD. I love them all....SONES and ELFs know what I'm talking about. 
As for boy groups, These 4 are tied for Number one(Order of debut)
Other Groups that I like:
My AMAZING FANDOMS.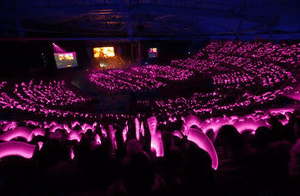 Now all of them together
(I also belong in Say A and Playgirlz but they're not that popular)
^ Back to Top