miyaism
Jan 20 / Female
California
Joined on Jul 28, 2010
Last login on May 22, 2013

"Infinite approves anything I do (^_^) LOL"
Artist
I am an artist willing to provide these services:
Please request service on my site or my wall.
My Portfolio Site
http://miyaism.tumblr.com/
[ensure link is safe before clicking]
Personal Message
Yello,
There.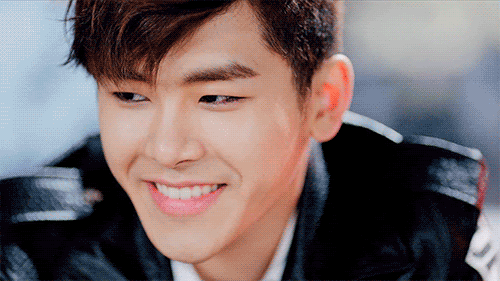 About Me
Don't worry, I won't bite XD
⚜
i'm 20; A middle child; A little crazy;
kind of lAzy; And Always busy; lives
in cAli4niA; ♡ INFINITE BOYS; likes
music, kpop, cooking, chocolAte,
eAting, fAnfic, & photoshop
⚜
WAnnA Know More About Me?
Just Ask. Hehehe.
OR
Add Me As Your Friend ♡
⚜
♡ Until We Meet Again,
Here's A Kiss From Me 2 YOU ♡
--- C Ya Soon ---
gifs credits 2 its rightful owners
^ Back to Top