LittlemissBlue
Female
United States
Joined on Jul 21, 2010
Last login on May 17, 2013
1149 karma pts

"no advertisments here. please. haha!"
Artist
I am an artist willing to provide these services:
Please request service on my site or my wall.
My Portfolio Site
http://www.facebook.com/pages/LittlemissBlues-Story-Hall/114673238620301?re...
[ensure link is safe before clicking]
About Me
I am a member of a 4- member cover group called
4- G. E. M. S.
I am in love with K-POP...
ESPECIALLY TO My Biases namely in each groups:
Kim Jonghyun ||SHINee||
Lee Donghae ||Super Junior||
Cho Kyuhyun || Super Junior||
Park Jung Soo/ Leeteuk ||Super Junior||
In short, these 3 guys:
DBSK:
Jung Yun Ho:
MBLAQ:
Thunder/ Park Sang Hyun:
2PM:
Jang Woo Young:
So Nyuh Shi Dae
1. Kim Taeyeon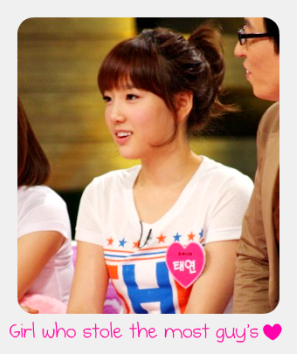 Seo Ju Hyun/ Seohyun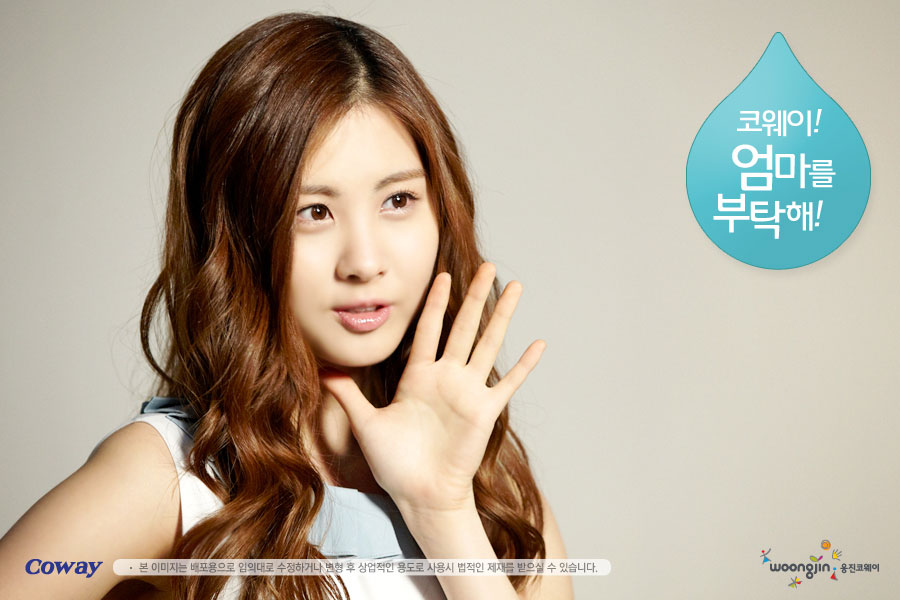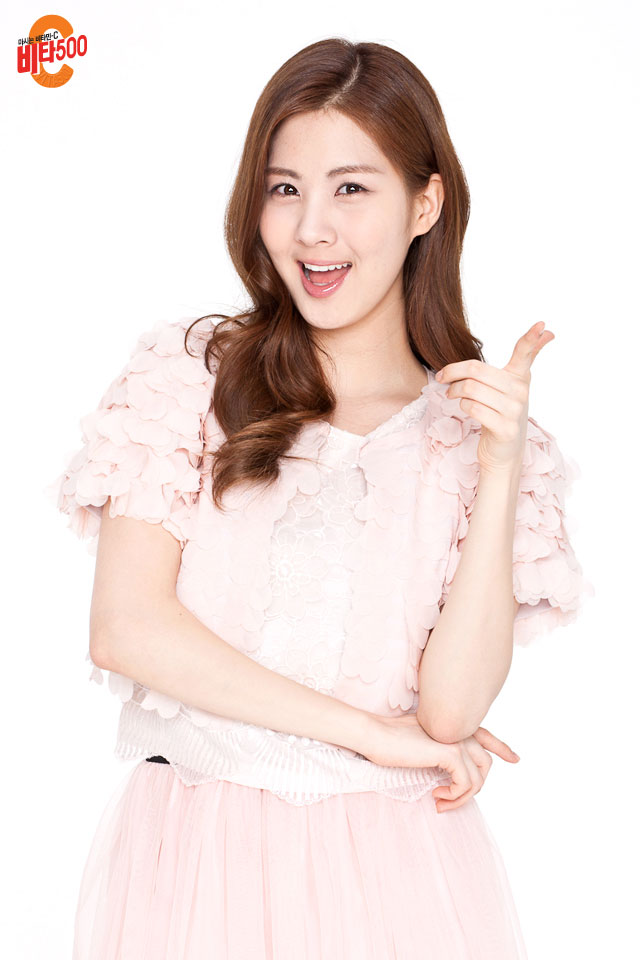 f(x)
Park Sun Young/ Luna
SOLO:
Lee Ji Eun/ IU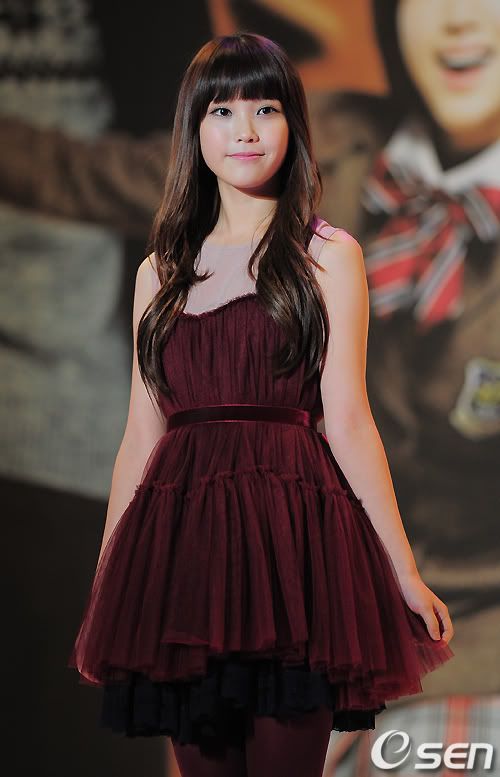 now... my TOP 5 COUPLES!
 
Rank 5: ||WooU||
Rank 4: JongSica
Rank 3: LuNEw
Rank 2: SeoKyu
PLEASE WELCOME.... RANKING NUMBER 1 IS.....
TAE-TEUK Couple!!!! kyaaaaa~
Kim Taeyeon [My role model and supreme idol || The dorky leader of the Leading girl group today!]
Park Jung Su [My Idol when it comes to dimples is concerned! kekekeke~ ||The ahjussi leader of all times!||
THE DORKY LEADERS OF ALL TIMES:
Skinships....

Moments together.....
Supports each other...
Even GOING TO THE MALL:
[spotted in LA for their SM Town Live in LA]
Even.... DESTINY? lol~

Even Leeteuk's shirt... sadly it's TEUK-TAENGOO~
[Leeteuk's shirt is in Hangul... but if you translate it to english, it's "Teuk Taengoo"
Not yet convinced?! Read my stories.... Watch Taeteuk moments #1- #8.... hahahahah~
^ Back to Top