jonghwaan
Joined on Jun 4, 2011
Last login on May 16, 2013
3233 karma pts

"at what speed must i live... to be able to see you again?"
Personal Message

My heart that was rapt away by the wild cherry blossoms -- will it return to my body when they scatter?
~Kotomichi
GINA: A paranoid girl whose name isn't actually Gina. My heart was rapt away by more than just wild cherry blossoms and it's partying hard and doesn't plan on coming back to my body anytime soon. I'm not well-known, obviously, and I'd like to keep it that way because I don't operate well under pressure and I want to make sure I'm writing for myself--and nobody else. I jump and board ships easily, I befriend quite easily, and fall in love in the same nature. Speaking of said heart, it's been filled with:

   
      
         
Here now, the only thing most people care about, is this bias list. It's meant to be read like a food label (i.e. is in order from greatest love to least), and the only thing eternal is TVXQ and DGNA's positions at the top :) First the guys, because frankly there are more of them.















And now the ladies~ There are more than I thought there would be, in all honesty.









Here are other random biases! Maybe I don't like their band but I love them or they're not idols, but I still respect them for one reason or another :D


Now comes my favorite part: the OTP list! First my romance OTP's and then my bromance OTP's. The former is sorted randomly, and the latter is in order by how my I like them.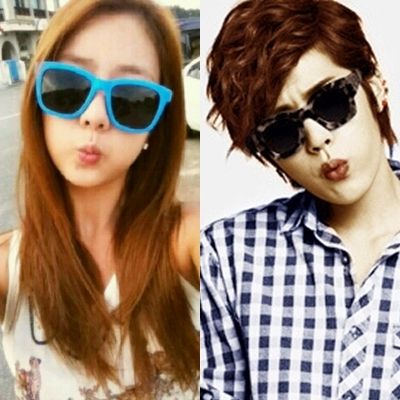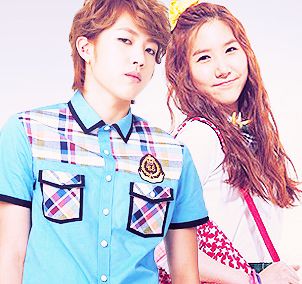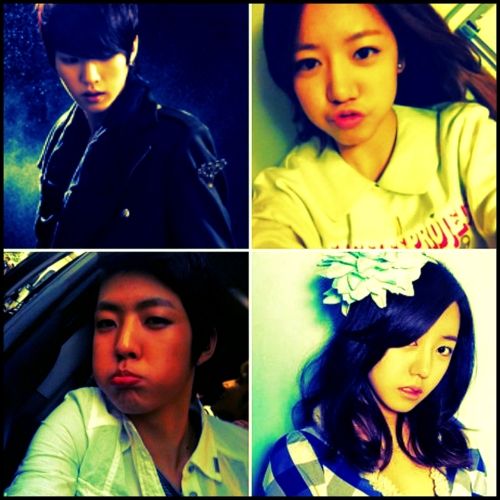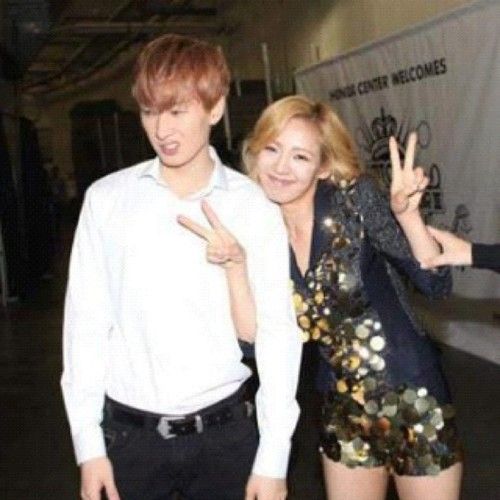 And normal people have inspiring, thought-provoking, worthwhile things to say on their profile don't they? Well... uhm... here!



TALK TO ME ON: kpop tumblr | nail art tumblr | super generation tumblr 
About Me
Some call it a delusion, the fact I'm hanging on. 
Some call it hopeless, the fact I haven't given up. 
Some call it dumb, some call it petty, and some call me an idiot but I call it faith. 
I have faith in the five stars that have graced the Earth with their voices, the five stars that will come and leave together. I have faith in the love between brothers, a love that is not only between men but between man and God. I have faith in the rainbow after the flood, in the light at the end of the tunnel, that these five stars will make it through the hurt and the pain and the suffering thrown their way and emerge even stronger than they were when they first arrived. I have faith that after all the adversity they will leave to heaven later, not as five bodies but as one heart, mind, and soul. 
12 / 23 / 2003 - 
Junsu - Yoochun - Jaejoong - Changmin - Yunho
東 方 神 起
---
An ode to BaekTaeng, BaekYeon, or whatever you chose to call the glorious coupling that is Byun Baekhyun and Kim Taeyeon. I ship not only because of them but because of their circumstances--BaekYeon is a epitome of a fan's dream. To cheer someone on faithfully without even knowing them, to support them physically, emotionally, monetarily, and in any way possible as a fan and then to find yourself standing on stage with that person who seemed so far away right in front of you--who wouldn't dream of this? 
I will ship them until forever--maybe not romantically, but as a relationship thought only possible in dreams because who doesn't want to be close to their bias?
^ Back to Top