crystalkiss99
(20 yrs old) / Female
Philippines
Joined on May 21, 2011
Last login on May 9, 2013

"dooseob anybody?"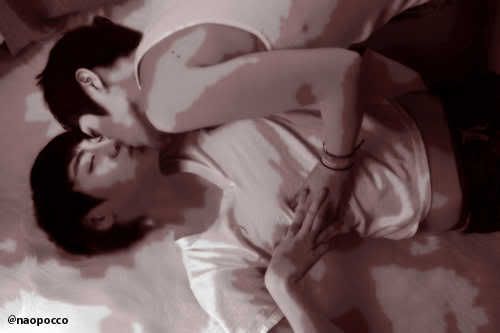 Artist
I am an artist willing to provide these services:
Please request service on my site or my wall.
Personal Message
Isn't it obvious? I live and die reading fanfics, novels and writing one. There's nothing more arousing than reading books. It's a psychological fact. I know, becuz I'm studying buttloads of psychological articles.   
About Me
.
I'm Emge.
Actually it's MJ. I won't tell you what my real name is for a lot of embarrassing reasons. So I won't embarrass myself, I'll keep that information between my mom and GOD.
I was initially into novels and anime. When I discovered yaoi, I was like….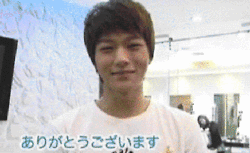 I read a lot of mangas. If I could eat books, I'd be fat right now. Anyways, that's how I started getting into the realm of gayness.
I really believe women would be instinct in the near future. Heck, pretty boys kept springing up from here and there. I actually won't mind. If there was one thing in this world that a genie could give me; I'd ask a real myungyeol smut right in front of my eyes. I'd DIE from that. And I'd DIE HAPPY watching them.
So here are all my biases including couples. And of course, I have women biases to. WE go GIRLS! keke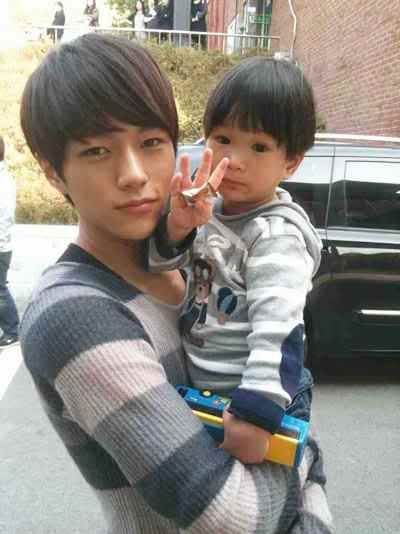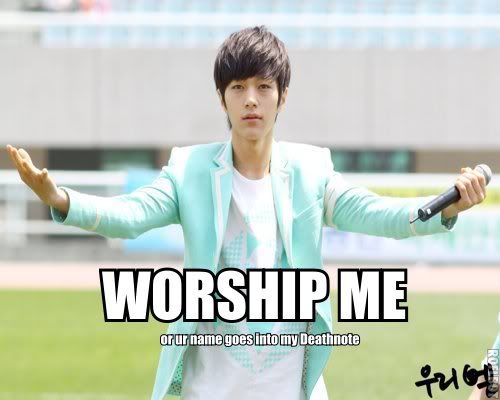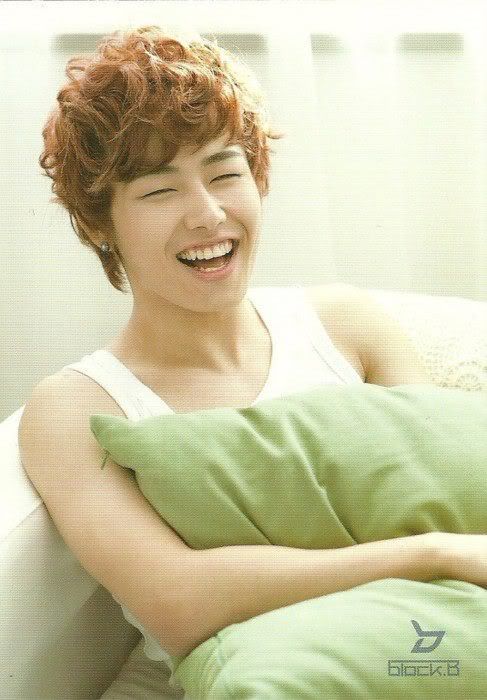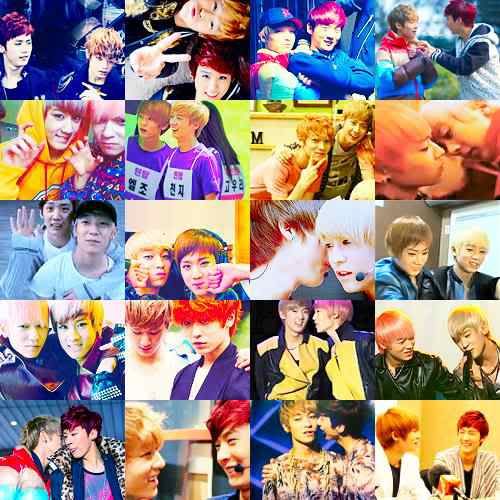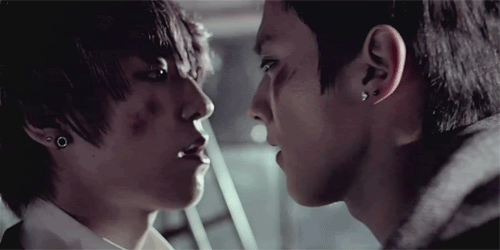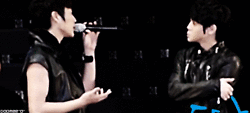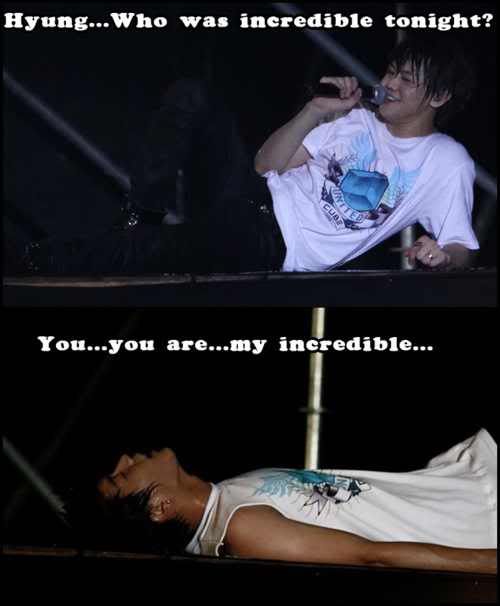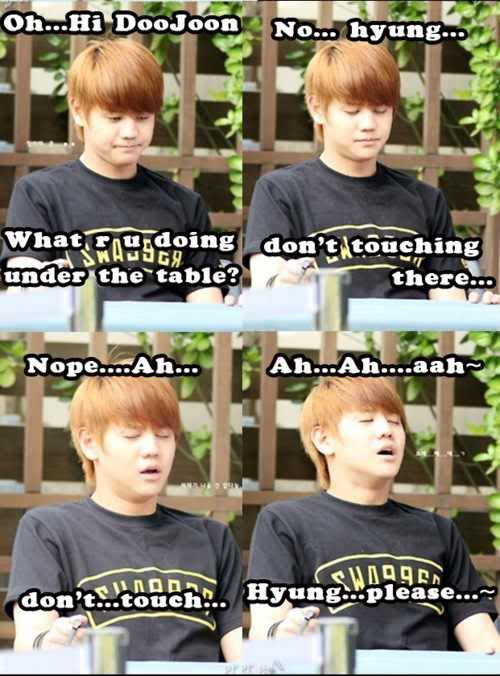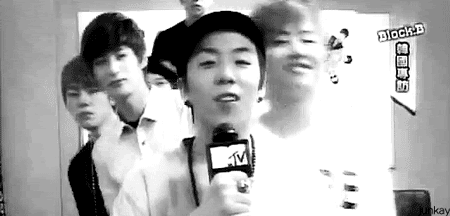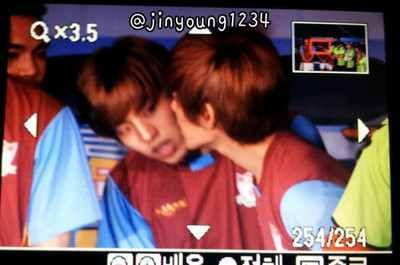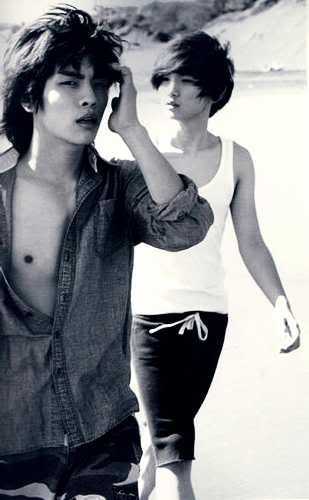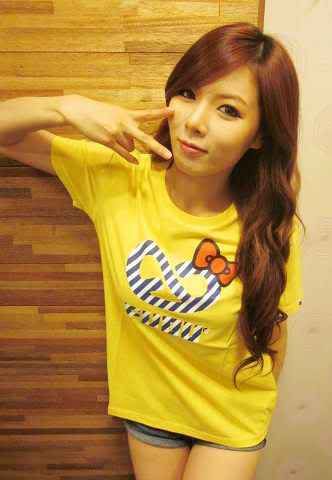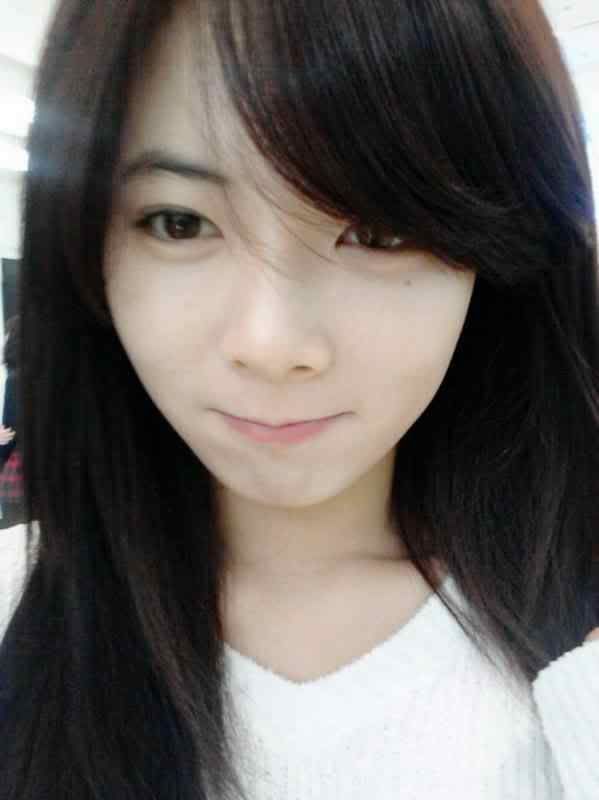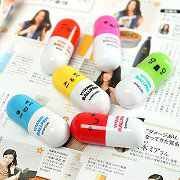 Give me a doses of medicines!!! I can't….stop….LOL..keke…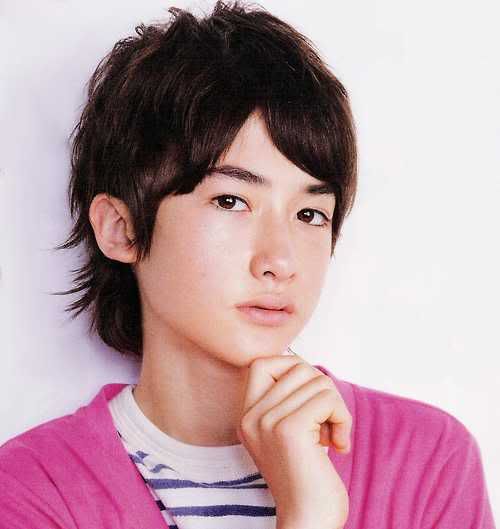 1.) Name:EMGE
2.) Birthdate:June 20
3.) Address:Some island in the Philippines keke
4.) Blood type:O,
5.) Height:I tell, I'm so puny and miniscule I'd look like a child next to L.Joe.
6.) Weight:I'm as light as two monobloc chairs combined. i'm that light.
7.) Shoe size: heck...6
8.) Personality:I'm definitely sober but NOT EMO. I always like a little quiet time but i can tolerate a little noise too. I'm very friendly. I rarely talk but that doesn't mean i'm deaf. I just...can't think why it's so important for other girks to talk about lipsticks.
9.) Dream:To be a successful! Visit Korea with my partner's in crime! (lol my best friends). Become a lawyer.
10.) Specialties:Drawing, writing, computer gaming, playing and playing, eating, writing and reading stories, watching tv, watching dvd's, anime and making videos. I'm trying my hands on mixing songs and composing one. (got inspired by L.Joe and Junhyung.) and definitely SLEEP.. xD It's what I crave for these days of hectic school work.
11.) Hobbies:Writing fanfics for you guys!
12.) My idol:It'd take forever if I tell you all my idols.
13.) Celebrities you likes:Can't pick anyone right now. There's so many to think of.
14.) Favorite Flower:orchid flowers are beautiful. :)
15.) I want to go out with this kind of person:Anyone who looks like amd as talented like: L.Joe, Yoochun, Dongho, L, Jinyoung, Zico, Daehyun, Zelo, Eunhyuk, Changjo, Sunggyu, Sungyeol, Yongwha, Key, Minho,Junhyung, Daesung...you get what I want.
16.) Favorite Fruits:Apples, Melons, Bananas, Grapes..
17.) People you don like:Someone who thinks they are all that, hypocrite, bully and snob?! hahaha (exactly what Seige said)
18.) Favorite comic book:many to mention my dear but one thing stuck in mind....SKIPBEAT
19.) What I worried about:My grades...my thesis.
20.) Sleeping out:I'll let you make up on your own.
21.) Alcohol tolerance: I don't drink alcoholic beverages. Never tried them, never will.
22.) First love:Every damn hot k-pop artist makes my heart pound like it's my first love.
23.) Someone I respect:Parents. GOD. Professors at school. (Can't go against them)
24.) Sport I'm good at:Table Tennis! haha
25.) Favorite song:Can't give you now. There's so many to mention. I'd even pull out some old songs. i'd even give you taiwanses, japanese, american, brit and tagalog songs...even the classics of Chopin.
26.) Number of blind dates you've gone on:ZERO... hahaha,, i'm not really into that kind of things..xD (we always go out with friends and family, no one else )
27.) When I look the best:when I've bathed....lol
28.) Person I've liked the best out of all the people I've gone out with:Parents.. and my siblings...and friends.
29.) Fav number:53 (can't figure out why)
30.) Prized Possession:My family and Friends.. and you subscribers :D
31.) Lowest ranking:what does it mean?!?!!?xD (lol seige, can't figure that out too.)
32.) Religion:Roman Catholic
33.) What I think when looking in the mirror:"Oh god, I'm ugly."
34.) Favorite colors:black and white...recently digging purple and pink
35.) Good thing about myself:i'm adaptable?.. :D
36.) Bad thing about myself: lazy..
37.) Drinking habits:nothing.. :D
39.) On a rainy day I want to go outside and get wet?:No~! I want to sleep :) (well said seige)
40.) Things I cook well:fried things keke
41.) Something I want to do right now: watch TV and read fanfics..
42.) Foreign language Im good at:English..little bit japanese and korean
43.) Something I want to do with the person I love:HUGS BEBE!!!!
44.) A present I want to give the person I love:A painting! I'd make one for my dearest friends whom I love so much.
45.) Things I want:I want so many things.. haha
46.) If you met a boyfriend from the past:i don't have a boyfriend... ever since!xD
47.) A present I want to receive from the person I love:Trip to Korea! Joke...can't ask that much...he'd/she'd be broke...keke
48.) Phone greeting:Yo!
49.) Ringtone:Right now??? LOVESTYLE by BOYFRIEND
50.) Caller rings:LOVESTYLE by BOYFRIEND
51.) If you found 1 million dollars on the road:I think I'll pick them up.. hahaha
52.) Habits:sleeping.. :D
53.) Sleeping habits: uprighthahaha
54.) What I wearing as of now:pajamas :D
55.) I want to die when:I experience the happiest moment of my life.
56.) Something I want to do right now:Sleep
56.) How many times have you received flowers from a person of the different gender:
^ Back to Top