Rubyfur
Jun 12 / Female
Singapore
Joined on Feb 2, 2011
Last login on Apr 14, 2013
431 karma pts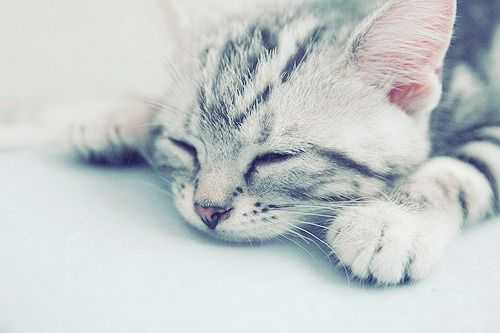 Artist
I am an artist willing to provide these services:
Please request service on my site or my wall.
Personal Message
Q U O T E S
"The only thing that could hurt me, is being apart from you." - Oakheart to Bluefur in Bluestar's Prophecy (Warriors)

"We are the choices we make." - Mistress Coyle in The Ask and The Answer (Chaos Walking Trilogy)

"It is always so; those closest to the heart cause the most pain." - Sloan in Eldest (Inheritance cycle)

"If you are in love with two people, pick the second one because if you really loved the first one, you wouldn't have fallen for the second." - Unknown

 
About Me
Rubyfur, or Ruby for short ;)
Fan of Infinite, Big Bang, B1A4, Davichi, Rainbow , Girl's Day, A Pink , Co-Ed/5dolls/SPEED, G.Na, IU, Dalmatian, BEAST, Supernova, Boyfriend, T-ara, 2AM, Super Junior, SHINEE, N-Train, HITT.
My ultimate bias are Hoya & Sunggyu (Infinite) and Daesung (Big Bang)!
~Endless Limits~ 
~Unique Co-Ed~
I'm also a fan of the following series: Warriors, The Lord of the Rings, Chronicles of Ancient Darkness, Dragonkeeper Trilogy, The Wave Walkers Trilogy, The Inheritance Cycle, and The Chaos Walking Trilogy.
^ Back to Top