smexiaznchica97
Aug 30 / Female
Korea, Republic of
Joined on Jun 1, 2012
Last login on May 21, 2013

"Finals week = NO UPDATES"
Artist
I am an artist willing to provide these services:
Please request service on my site or my wall.
Personal Message
Live life to the fullest. A tomorrow is never guaranteed; live without regrets:)
This doesn't mean do stupid crap and stuff like drinking or weed. I mean live so that when you look back on your life as an 80-year-old, you won't wish you didn't do something.
Stay smexi;)
About Me
I love singing:)
Musical role models: Park Bom, Ailee, Taeyeon, Tiffany, and Seohyun
Life role models: Sonia Sotomayor (look her up), Kim Tae Hee, Emma Watson
Writing + music = my whole life
I'm a busy girl, so my updating pattern is not regular.
---
I'm a sophomore in high school (15 years old,) amateur photographer, experienced pianist (9 years and running,) and I love singing
Korean pride☺☺☺
---
I have a long long long long lonnnnnnnnnnnnng list of biases, so I won't bother boring you by posting all of them (because a lot of them are actors or solo artists and just people most wouldn't know) xD I'll just post the most important...in my personal opinion
Big Bang (Yupp all five of them xD)
EXO-K
EXO-M
SHINee
CNBlue
B.A.P
B2ST
2PM
Teen Top (no one but L.Joe!!!)
Infinite
JYJ (all three!)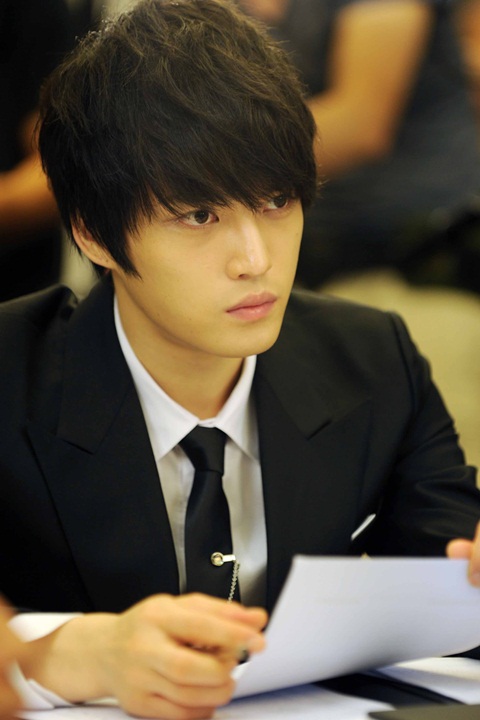 ^ Back to Top