yaoifangirl4ever
Jun 20 (17 yrs old) / Female
Joined on Apr 23, 2012
Last login on May 23, 2013
2652 karma pts

"Haehyuk makes my day"
Artist
I am an artist willing to provide these services:
Please request service on my site or my wall.
About Me
Just an ordinary yaoi fangirl who writes yaoi :DDDDDDDDDDD
I think Hyukjae is the best and I love all bottom Hyukjae fics....
Fav Colour : Black and Deep Blue.
Fav Bands : Metallica , Iron Maiden , Super Junior
Bias : Hyukjae and Donghae
I want Donghae to end up with ..... HYUKJAE .
Fav Subject : Maths
Fav OTP : Haehyuk , Kyuhyuk , Sihyuk/Wonhyuk.
Maybe I can change my name to Haehyuk4ever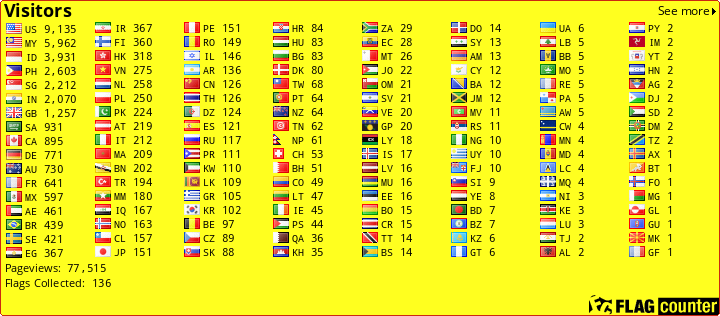 ^ Back to Top