AppleJaJing
Jan 19 (18 yrs old) / Female
California, United States
Joined on Jul 17, 2009
Last login on May 21, 2013

"Died & Revived"
Artist
I am an artist willing to provide these services:
Please request service on my site or my wall.
Personal Message
Hey LURKING SOUL....?
Tis a KAMILIA APPLE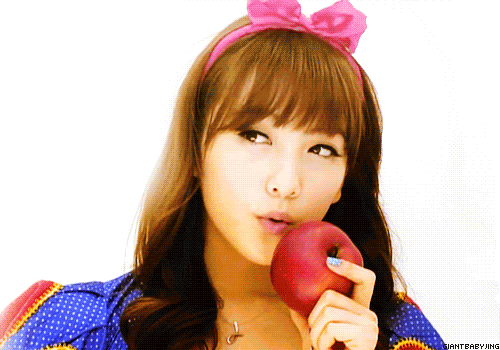 My name is Apple. I belong to Jiyoung.
It's all about Kara!
This, is my world
My OTPs
About Me
My page is so beautiful.... that Jiyoung is crying T.T
P.S I have my eyes on you if you try to take away my Kara or hurt them!
^ Back to Top