ConverseLover600
Jul 29
Joined on Mar 30, 2012
Last login on May 11, 2013

"fatal mistake.. fuck"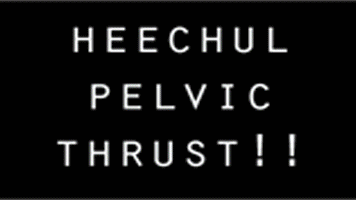 Artist
I am an artist willing to provide these services:
Please request service on my site or my wall.
My Portfolio Site
hee-cups.tumblr.com
[ensure link is safe before clicking]
Personal Message
If my writing skills are too bad, I understand because I know how much I suck and on which things  I'm good at.
About Me
I love Heechul. He's my ultimate bias.
I don't like fluff and cuteness but I read and write them.
I hate pink even if Sungmin loves it.
I'm bad at writing POVs.
I'm no good with conversations.
Sometimes I'm socially awkward and quite a blabber mouth when I can't contain my anger.
Try to say that Super Junior is gay and I fully accept >:)
I treasure my books (as in really if my mom folds a part of the book i get really upset)
..
Bands (Boys)
Super Junior
Exo
Cn Blue
Ft Island
Infinite
B1A4
Mblaq
Shinee
Bands (Girls)
F(x)
Nine Muses
4 Minute
Ships
Super Junior - EunHae, HyukHae, HaeHyuk, YeWook, KyuWook, KyuSung, KyuHae, KyuHyuk, Teuk,Chul/83 line, ChulHyuk, ChulHae
Exo - TaoRis, BaekYeol, HunHan


 
^ Back to Top