minsoph74
Female
United States
Joined on Mar 21, 2012
Last login on May 23, 2013
1754 karma pts

"Finally on summer break!!! ^________^"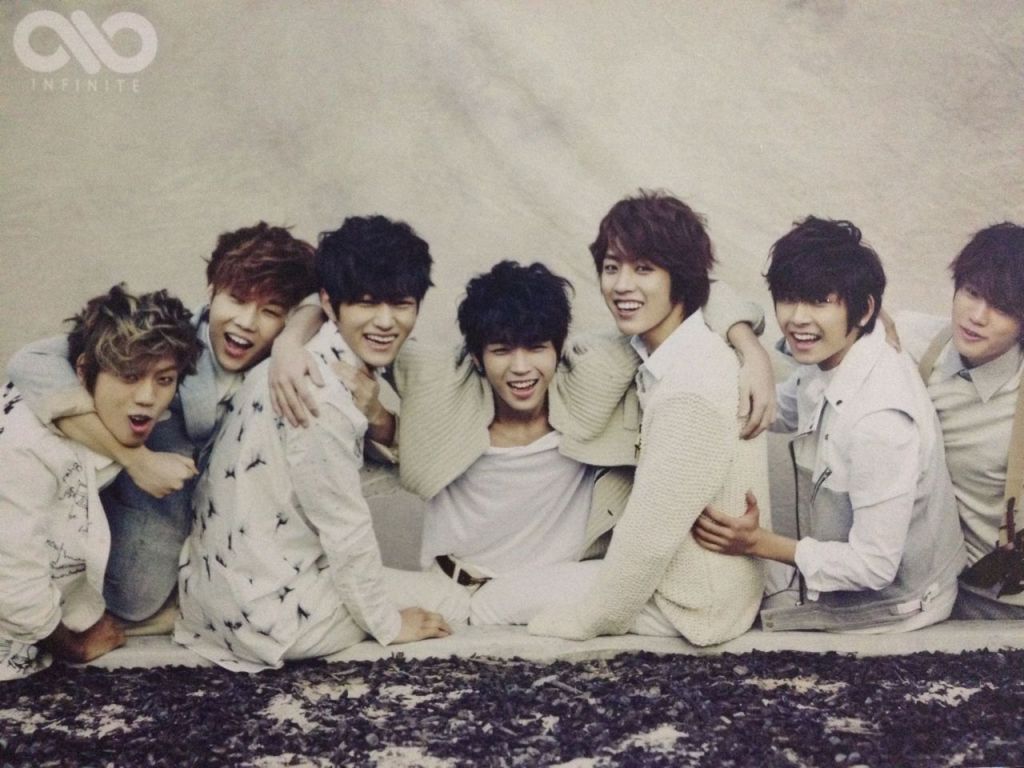 Personal Message
HIIII!!!! *waves*(with both hands) write tons of fabulous fanfics so I can read them!!!
About Me
I am addicted to this site!!!
I have been a K-pop fan for almost two years! time has seriously flown by and I've been on aff for almost a year!!! Ahhhh! Where has the time gone?!? phaha XD   I've defiitely spent too much time on this site, but it's all worth it with all the awesome fanfics and equally awesome people! 
I like all guy groups(mostly) and several girl groups(but never as much as the guys XD)
Infinite is my love btw, I would even dare say that it's getting close to obsession depending on the day ^^,
^ Back to Top