BLOCKFINITE
Jul 4 / Female
Singapore
Joined on Feb 14, 2012
Last login on May 12, 2013
294 karma pts

"You only have one chance,you know??"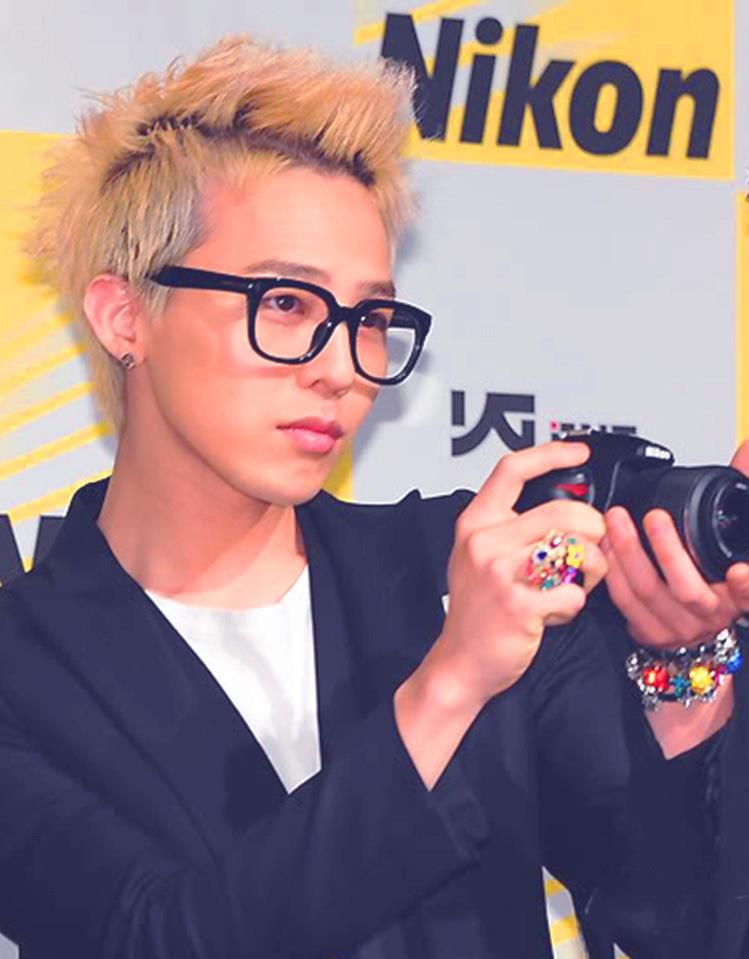 About Me
I'M ADDICTED TO KPOP !!^^
LIKE KPOP VERY MUCH.
I'M JUST A NORMAL GIRL WHO LIKES TO WRITE A STORY..
BUT SORRY IF SOME OF MY STORY STILL UNCOMPLETE...
sometimes i don't  have any ideas..so please readers bear it with me and also give some idea,alright?*pinky swear*ok lol
MIANHAE JEONGMAL..
LIKES:
INFINITE, BLOCK B (THE MOST AND THAT'S WHY I NAME MY AFF ACC AS BLOCK B + INFINITE = BLOCKFINITE)
BIGBANG,2NE1,NU'EST,MISS A,UKISS,MBLAQ,TEEN TOP,B.A.P,FT ISLAND AND MANY MORE!
i want to thank to the readers and subscribers who read and subscribe my story..
kamsahamnida*bow* ^^
COPYRIGHT --->BLOCKFINITE<---
^ Back to Top