Description
Jung Yunho and Kim Jaejoong have fought long and hard, finally gotten their gay marriage legalized. Yet orphanages continue to deny them the right to adopt children. When Yunho finds 3 siblings, living on the streets of Seoul, he decides to take them home.
Foreword
Jung Yunho
became the youngest doctor at age 17
 works at SIH and loves coffee
hardworking yet humble
kind
Age: 22
Jung Jaejoong
co-manger of Family's company
cold at first glance
always been lonely
silent
Age: 22
Jung Yoochun
eldest of the three children
only one who remembers
has trust issues
wary
Age: 10 [later 20-as in sequal]
Jung Xia Junsu
loves to play soccer, middle child 
small for his age
closest to Yunho
thoughtful
Age: 7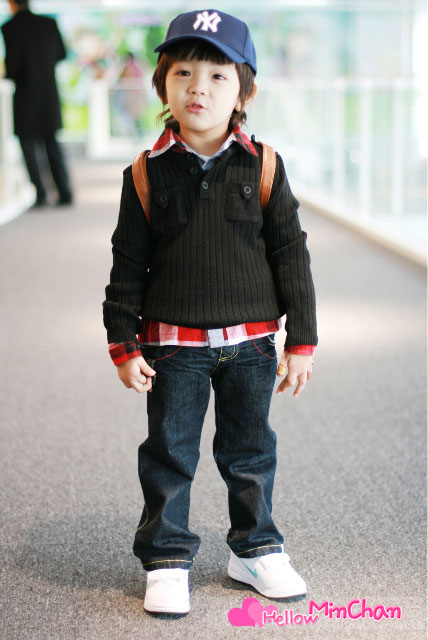 Jung Changmin
youngest out of the children
er for plushies
closer to Jaejoong
mischievous
Age: 5
---
This is my one-shot entry for Possessive.(DBSJ Writing Contest) and ƞew year • ƞew story || a 2015 writing competition and A Freedom Writing Contest (ROUND 2 OPEN) (ACCEPTING ENTRIES) and ~Happiness~ Writing Contest ​
Layout Credit goes to: Sykotica Preview Layouts
Poster Credit goes to goldenblood                     Review Credit goes to Kuma Reviewer sleeplessbeauty9                   
Review Credit goes to ♔Healing Unicorn♔
"