Who Is Anna Todd(One Direction fanfiction author)?
Description
DISCLAIMER: CHAPTERS 1-66 BELONG TO http://annatoddrevealed.tumblr.com/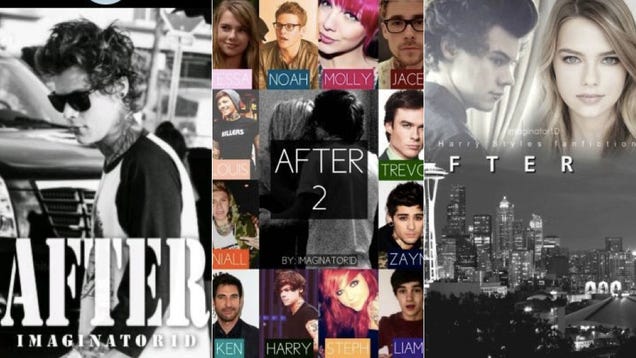 All of the pictures are photoshopped and done by fans
Foreword
   → Anna Todd, a 25 year old married woman.
Does the book deserve it?
How I feel about After:
 I thought of Harry and Tessa when I saw this.
Just waiting for it to flop.
 Crying for this generation!