Description
Sandara or Dara Park is the fresh vocals and visual of Korea best girl group 2ne1 , love to play different musical instrument such as guitar and drums , very adventurous and big fan of Japan great band One Ok Rock secretly.
Toru Yamaa is the leader and founder of the band One Ok Rock , his ultimate crush and ideal girl is Avril Lavigne and not so familiar with Kpop music.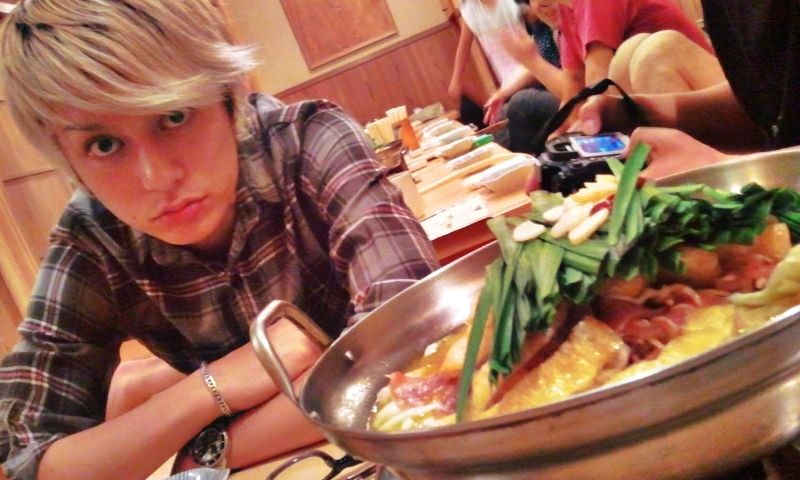 What will happen when this two meet?
Will Dara show her fangirl mode?
Will Toru give even a little attention to Dara?

 
Foreword
Annyeong! This is my first ever story ( just try ) and this is purely fictional that made by imagination. Any similarities in other stories is purely coincidence.
Forgive me readers for the wrong grammar that you will encounter , english is not my first language. Mianhe (90deg bow)...
Hope you will enjoy while reading this though this is the first that Dara will pair to Toru.
I'll just love both of them... ^_^v