Description
SUMMER BREEZE.
SUMMER BREEZE.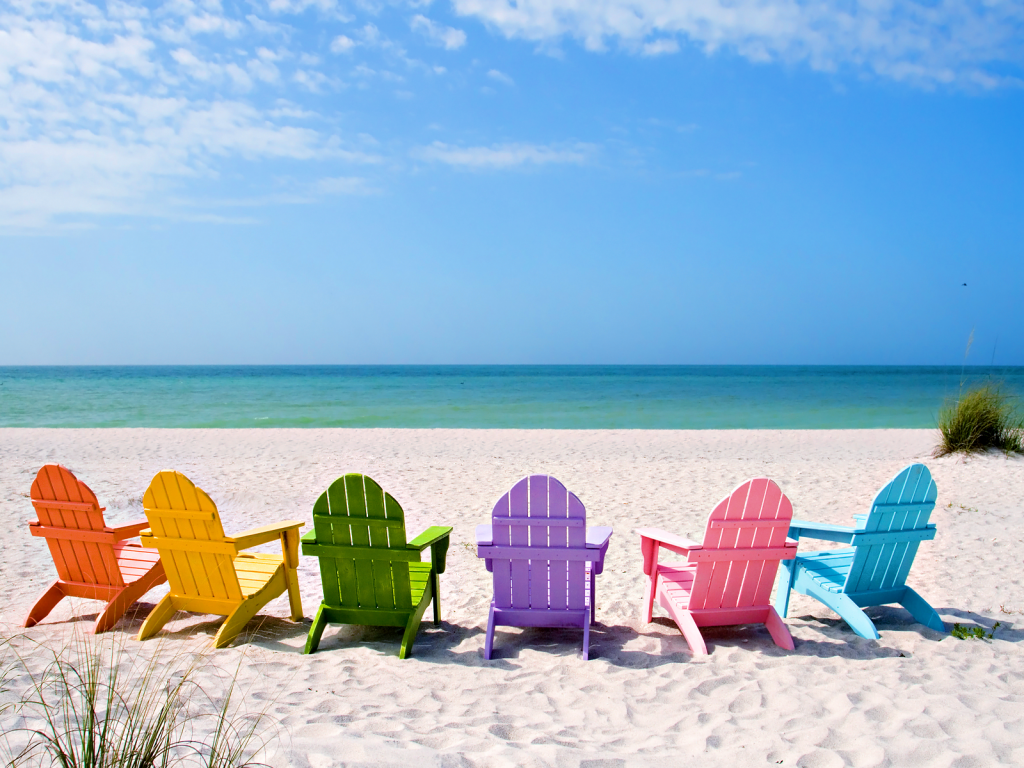 O
It is summer, the season where the sun shines really bright through the eternal blue sky . The birds dance on the branches following the rhythm of their chirps welcoming you every morning. Summer is where the girls go barefoot and their hearts are as free as their toes.

This summer, six bestfriends want nothing more than a perfect summer. They had everythng in plan from having a summer job to a summer vacation and of course a summer boyfriend (hot boyfriend, those with tanned skin and six packs) Can they really pull off this plan and transform their dreamed perfect summer into reality?
Synopsis
17/7/14 - Summer Breeze's official layout is up lovelies ❤
!
This is an official layout of Summer Breeze ♡

Hello readers, this is my first applyfic in which I'm catastrophically excited to start writing it orz. I'm hoping all of you my lovely subbers are as excited as I am. Your comments are my greatest booster so please keep on commenting, babies ♡ Everyone who has applied will be in this story and I'll try my best to write a story in which all of us will daydream about before we sail to our dreamlands ♡ Have fun reading.

 
Author's Note
Foreword