Description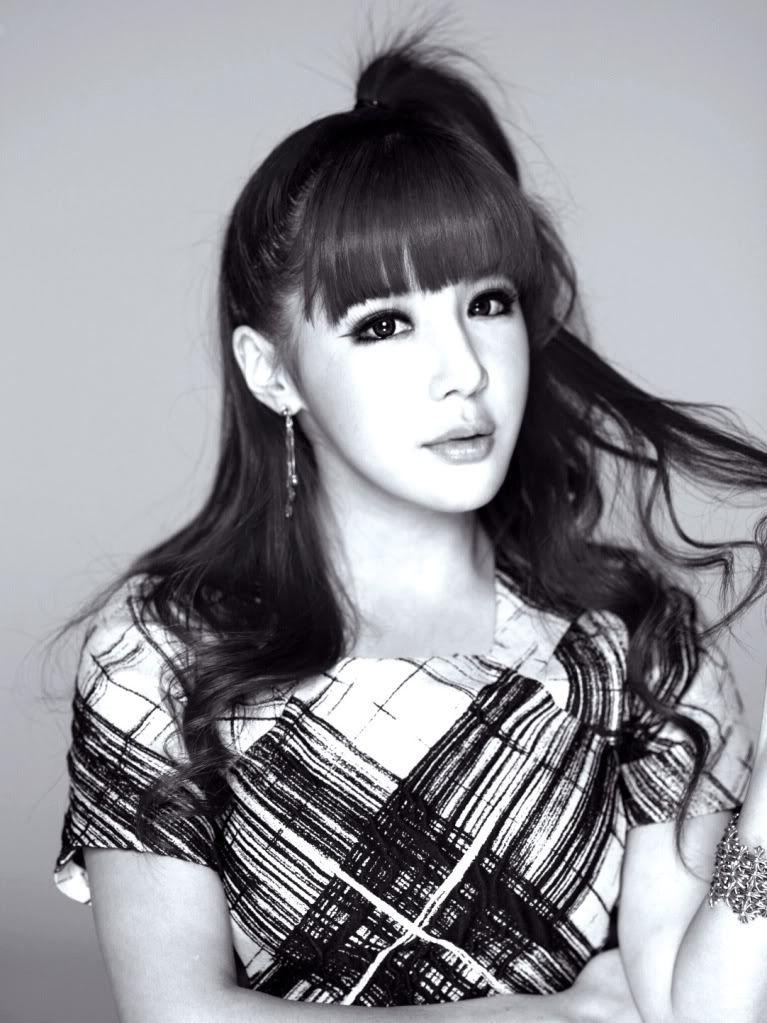 Park Bom [OC-You] [main character]
-Naughty girl
-20 years old
-Love to eat
-Always make people happy
-She has dog named Baekkie
-Love her parents
Baek Hyun
-Arrogant man
-23 years old
-Love to play piano
-fear of dog
-Love his mother
-Fall in love with Park Bom soon
-Miss his Appa[Father] so much
Kim Jongdae
-His nickname Chen
-23 years old
-Baekhyun's best friend
-Fall in love with Park Bom for the 1st time they met
-Trying to be Park Bom's best friend [OC-You]
     "Over time they meet, they will fight mouth each other..." Baekhyun met Park Bom for the first time at Incheon Airport. Actually their parents want Baekhyun and Park Bom married and got child for them...
Foreword
Park Bom!!! palli~ we gonna take your papa at Incheon Airport, your papa already arrive at there... palli palli~
wait for a second, I'm finding my phone~ Ouh God, where are you my cute phone?... Hey, your phone on the dining table! palli Park Bom... Ouh thanks mama! let go~
-Incheon Airport
Where did your papa go? herm... Park Bom can you buy something for us food or beverage?.... Arh? ouh, okay mama... Money? her mother give her money and she go to the food and beverage shop. Herm~ what I want to buy? erh, haa! I see you chocolate chips~ okay I'll take you and Cola for me and my mama. At the counter payment, okay thanks... arh! my stuff... she is looking at a pair of legs. Hey! you have eyes or not? why did you hit me? arrhh... look at my chocolate and cola~ Hello girl... is that you doesn't have any eyes~? you hit me first!, What!!! herh~  Park Bom what wrong with you? herh... this guy mama, he hit me! erm...? ouh haha... you do not know him? Hey, aunt Min Lee... so long time no see you, how are you? herh? who's this guy mama? I'm fine Baekhyun. He is Mr and Mrs Byun's son... Ouh, okay... ah mama! I saw papa at there let go! o o okay, bye Baekhyun... Bye aunt Min Lee... herh~ what the kind of daughter she is... He is so terrible guy~ What did you say Park Bom?... ouh erm... nothing mama, I just sayed that, this bag is so terrible.