We Got Married Special Edition.(IU and Wooyoung)
Description
Hello, This is my first fan fiction. Hope you all enjoy this fan fic. My first few chapters are ehh, but later on, you can really tell I improved in my writing and stuff LOOL. Credit for poster: → P e t i t e Designs | Mellifluous Daydreams Official AFF Thread | HITAUS Thanks to all who supported me,read my fan fic and subscribed :D <333
Foreword
Wooyoung and IU on MBC's WE GOT MARRIED.
  Wooyoung and IU first met in DREAM HIGH, now for WE GOT MARRIED. Will they like each other or will they just be like others; acting like they like each other?!
STARRING:
IU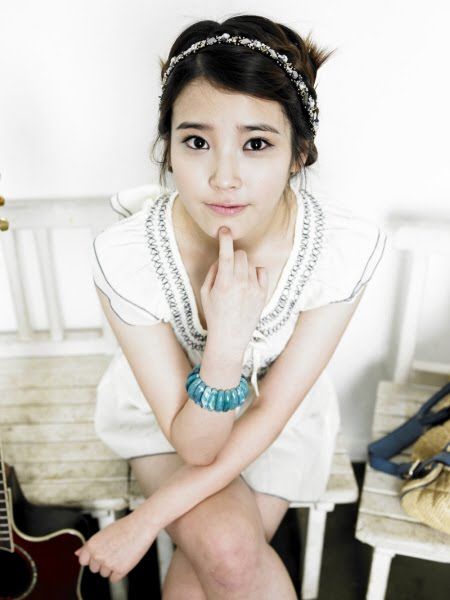 Stage Name: IU (아이유)
Real Name: Lee Ji Eun (이지은)
Birthday: May 16th, 1993
Height: 165 cm
Weight: 47 kg
Blood Type: A
Hobbies: Reading
Specialty: Singing
Favourite Star: Gummy, Ha Dong Kyun, Taeyang
Favourite Actor: Kang Ji Hwan, Jung Tae Yang, Han Ji Min
Favourite Musicians: Kim Tae Woo, Gummy, Tamia
Ideal Guy: A guy who is jealous and a guy with a good chest.
Other Facts:
-From LOEN Entertainment
-Both Gummy, Toy and Jung Jae Hyung have praised her on her work ethics :)
-Starred in the drama "Dream High" with Sizy from Miss A, Wooyoung from 2PM, Taecyeon from 2PM,Ham Eun Jung from T-ara and Kim Soo Hyun.
IU was Wooyoung's love interest in "Dream High"
Wooyoung
Birth Name: Jang Wooyoung
Nicknames: Boo-Uhngee (Owl), Mandu
Birthdate: April 30, 1989
 
Company/Entertainment: JYP Entertainment.
Position: singer
Education: Seoul School for the Arts (Dance Major)


Hobbies

: Listening to music, surfing the Web
Specialty: Dancing / Singing
Ideal Woman: someone who I like everything about .
-Starred in the drama "Dream High" with IU,Suzy from Miss A (Same Entertainement),Taecyeon from 2PM ( One of s in his group),Ham Eung Jung from T-ara and Kim Soo Hyun.