❝ l e F R A G I L E ● Voice Over Station [Open for Task oo2]
Description
Think you have the talent to voice acting?
or maybe you are bored and got nothing to do,
well come here and scroll more,
and if you're lucky, your voice will be used in
my trailers !
Foreword



"LE FRAGILE"
voice over station
►WELCOME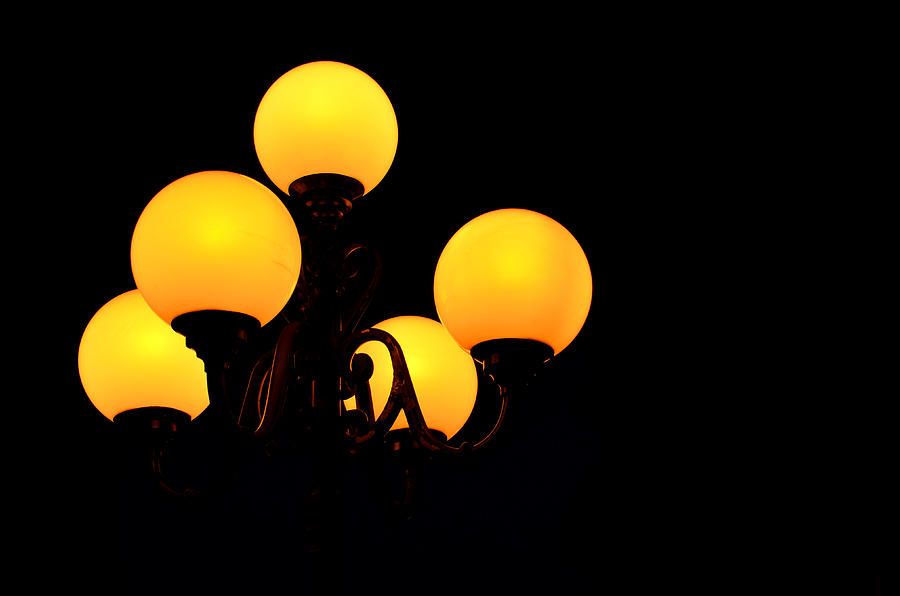 Hai Everyone, I'm Sue. I'm Going to make things simple nae. first, i'm a trailer maker and i'm searching for voices to put in my trailers because i just wanna try something new :) second, visit my shop, click. third, have fun and enjoy everyone <3
\\\\ 
►RULES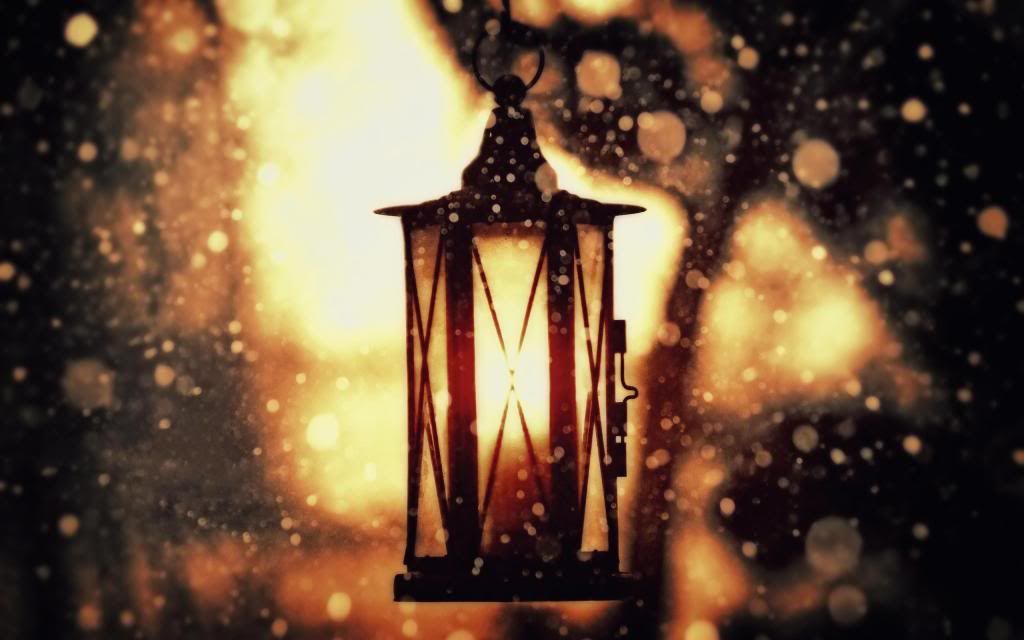 001. IF YOU ARE INTERESTED THEN SUBSCRIBE TO TRY NEW TASKS THAT I'LL PREPARE FOR YOU.
002. SEND YOUR RECORDS THRU SOUNDCLOUD, email OR YOUTUBE ONLY.
003. dON'T BASH THE CHOSEN ONES. BE COOL, I HAVE LOTS OF TRAILERS TO BE MADE MEANING YOU HAVE LOTS OF CHANCES TOO :)
004. MUST BE FLUENT IN ENGLISH PLUS i'LL USE SIMPLE KOREAN LANGUAGE SO IT WON'T BE A PROB RIGHT?
005. ITS UP TO YOU TO TRY EVERY TASKS OR NOT. iT DOESN'T MEAN THAT IF YOU HAVE TRIED THE FIRST TASK YOU HAVE TO DO THE NEXT TASK, NO. ITS UP TO YOU :)
006. show emotion and get into the mood.
007. Submit your works thru the form provided but if you're sending it thru email, pm me for my email address and ignore the form.
008. comment below if you are interested also after you've submitted.
►EXAmples of voice acting

#1
#2
 

#3
 

#4
►NAVIGATION

CHAPTER 1: First task
►Submission form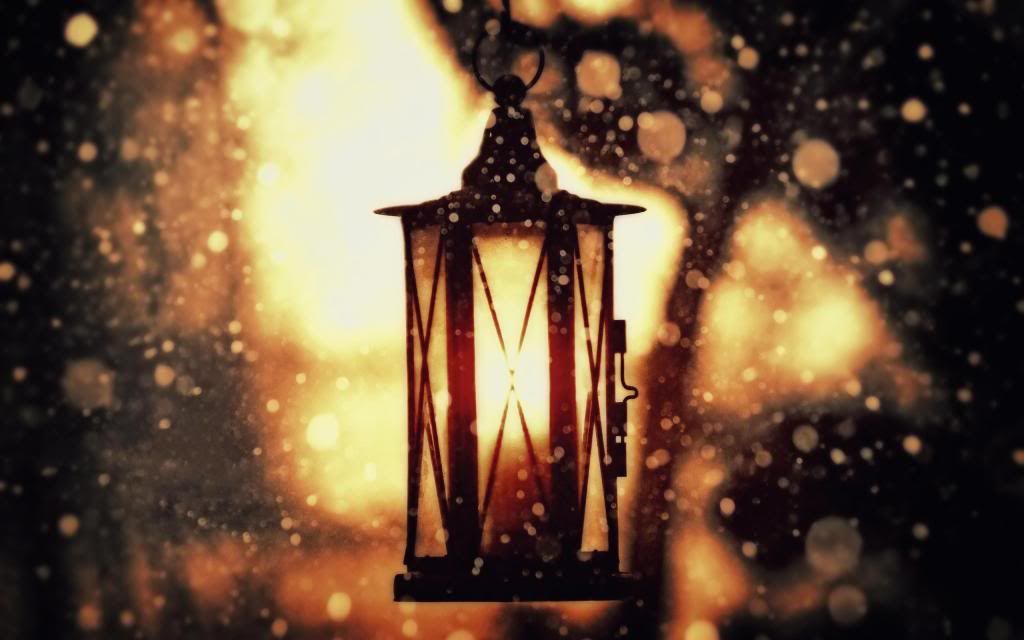 Submit your works here, click.
thanks for visiting!
                                                                                                                 ►layout credit