Mr. Bad Guy Vs. Mr. Nice Guy
Description
Ms. Preety girl and Mr. Nice guy are bestfriends............ 
They are always there for each other... caring for each other.... unseparated....
But what if... Mr. Bad Guy came in their story????
And Ms. Preety girl fell in love unexpectedly???
But A little secret is revealed... that Mr. Nice Guy loves Ms. Pretty girl...
Who will be the last man stading in her heart????
Foreword
Characters:
Im Yoona
Yoona is a simple girl who attend school with her bestfriend, Luhan. But later they knew, that their new school had an etraordinary student/ gangster...
Luhan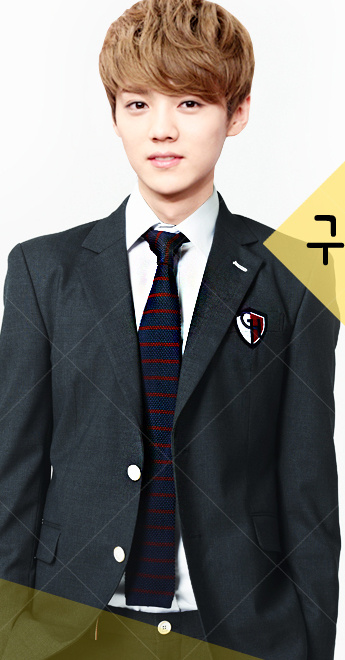 Yoona's bestfriend. All he wanted was to be with Yoona's side forever. But as Yoona met Kai, he realize this feelings he felt for Yoona
Kim Jongin
Kai was the campus ganster. At first Yoona was his #1 enemy, but later.. his 1st love
Minor Characters:
Kris
Tao
Tiffany
Chorong
Seohyun
Heres my Trailer <3 Thanks to GOLDEN UNICORNS| trailer shop ft. kim myungsoo
thanks to  UNIC0RNS @ golden unicorns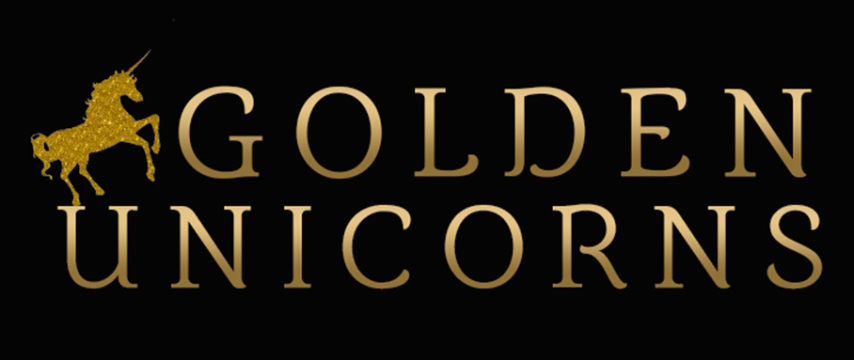 Posters
Hai Guys!!!!!!!! 
I'm back for another fluff Luyoon story.....
But this time... I'll make in not aone shot anymore!!!
Please support it :)
Love you guys... xoxoxoxoxox
P.S. If You want me to dedicate my chapters for you... comment down and i'll write your name before any chapter :)