Description
EST. 11032013
Hello you!

Welcome to eunoIA tutorials (formerly buffalo layouts inc.)!

I'm Hua and I'll be holding your hand through the confusing world of aff layouts and basic html.

In this thread, I will be focusing on giving you resources and tutorials but if you're looking for a layout to use, pander on to our sister thread, elysian. Just make sure to read through the rules before proceeding through the thread!

So welcome again and I hope that these tutorials will help.


xoxo, Hua
status
open | taking requests
updates
• 20191227
Buffalo Layouts, Inc. > eunoia tutorials
RULES
un
Please subscribe and upvote if you like the work i'm doing.
deux
Respect is KING! Please don't steal any part of my codes as a base for other layouts, please don't remove the credit, and do not redistribute my codes without my consent.
trois
All the resources are free! However, Karma is very much appreciated.
quarte
Please be respectful in the comments!
six
CNFRM: If you have read and understood my rules, please give me a song recommendation.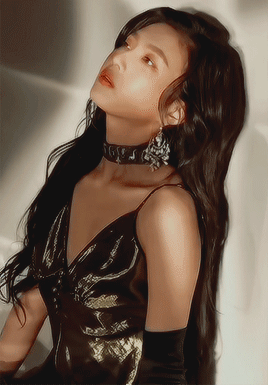 requests
•
For anyone with requests (tutorials or resources), please comment with this format:
• tutorial or resource pack?
• What you want: (e.g. tutorial on making triangles with HTML; pack of pastel boxes for backgrounds, etc.)
• Conforme:
•
Once I've accepted, please see the queue so that you can see the progress!
Most requests will take 3-5 days (or earlier if I'm not busy)
Hello everyone! Just wanted to inform y'all that all my layouts will be moved to another thread. This story will be focusing on teaching you the basics of coding and providing you with some resources so that you can make layouts of your own.