Description
Welcome to this tale of two
a short story about ChangBum and you.
An idol life can be hard indeed
especially when a scandal breeds.
So what ever shall you do
when that scandal involves you?
"Breaking News today: Hello, Baby! star Woo ChangMi is actually the BIOLOGICAL daughter of Woo ChangBum of Baek Percent."
"Well ."
Foreword
Characters:
Lee MinJae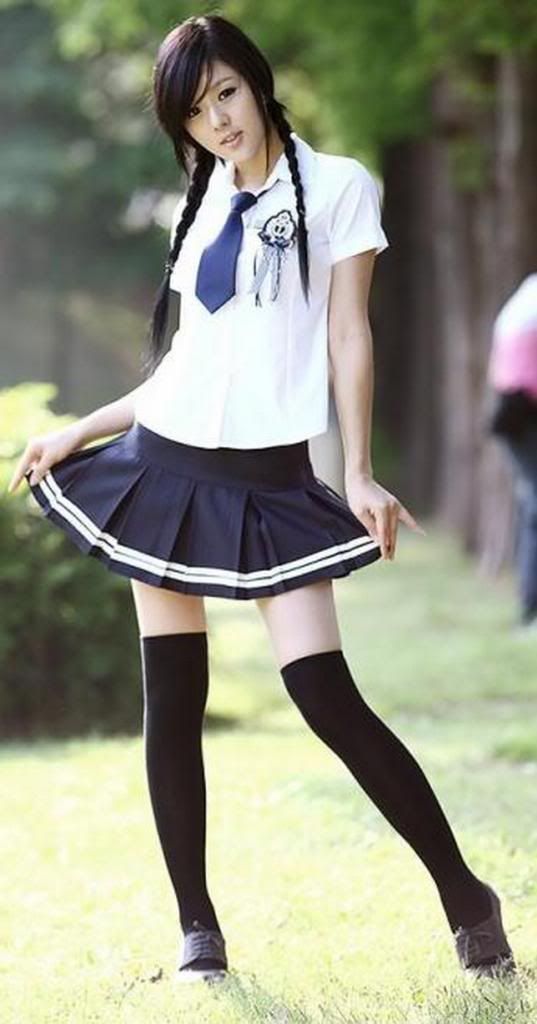 Past age: 17
present age: 21
Mother of ChangMi, whom she loves very much
Used to date ChangBum before he became an idol
Woo ChangMi
Age: 4
Child of ChangBum and MinJae
Loves to dance, sing, and read her favorite story about her Dad.
Can't go to bed without her stuffed giraffe Yuki.
Woo ChangBum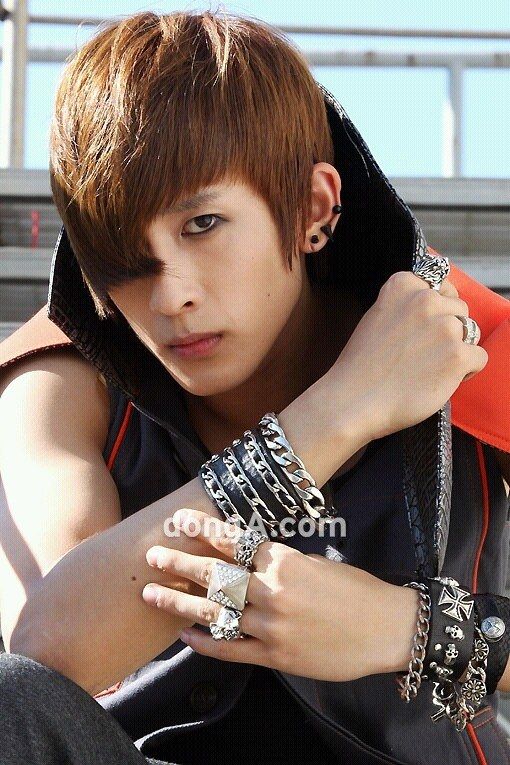 Past age: 18
Present Age: 22
Father of MinJae (but doesn't know he's a father)
He is an Idol in the group Baek Peo a.k.a 100%
Jung Suzy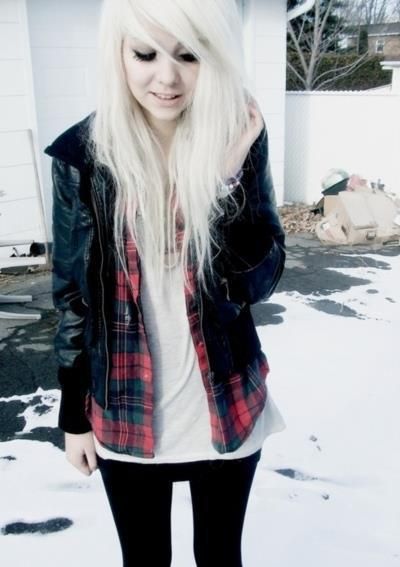 Past Age: 18
Present Age: 22
Korean-American
Let's you stay with her while you raise ChangMi
Baek Percent (100%)
(so goddamn hot, my ChangBum Oppa by a few months :) And SangHoon ♥
ChangBum's best friends
Famous Idol Group