Description
Lee Hyukjae or prefer to be called Eunhyuk, is Seoul High biggest playboy, everybody knows that. Strangely, Kang Haemin accept his confession. Not because she likes him, but because she think she can change him.
What happened when both of them fall in love? And Eunhyuk bad habit still hasn't change. What happened when Haemin finally feel her first and last broken heart?
And, who is Kim Heechan? Why are Haemin and Heechan looks exactly the same?
By the way, what is Heechul doing here?
Foreword
Lovely poster credit to :
&
| Teens on Top | Graphics & One-Shots [ Open ]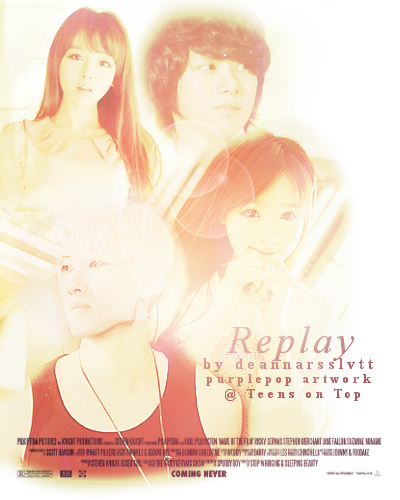 Also read my previous Fanfics(please click on the pictures) :
It's My Life
[OCxKibum and OCxYesung]
Bride for Oppa
[OCxLeeteuk]