Meet My 'FAKE' Husband, Kris Wu! [EDITING]
Description
Featuring;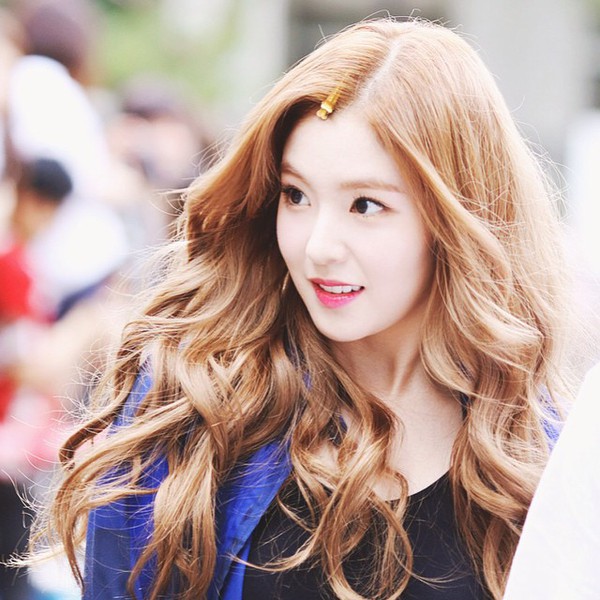 { Kim Hyemi }
{ Wu Yi Fan / Kris }
{ EXO-M }
{Other characters will be added in the story}
Foreword
Author: --cherryblossom (previous username as caffemocha)
Created on: 16th Feb 2013 
Finished on: currently editing
Genre: Romance, Comedy, Fluff
Warnings: Mature/Inappropriate language
Author's note: I do not own any of the characters pictures. Credits to the rightful owner. Other characters will appear in the story.
Do not read the COMMENTS as it contained comments from the last post before I decided to edit this story. So, I advice you not to spoil yourself by reading those LOL
All of the characters personalities are based from my ideas , not for REAL. Calm down yo ORZ
Any similarities with other stories are purely coincidence. And english is not my NATIVE language. 
No translate in other language or plagiarize this story! 
Enjoy :)
((subscribe? I'd love that very much! upvote? THANK YOU SO MUCH!)) 
- Credit poster & background to creamysmiles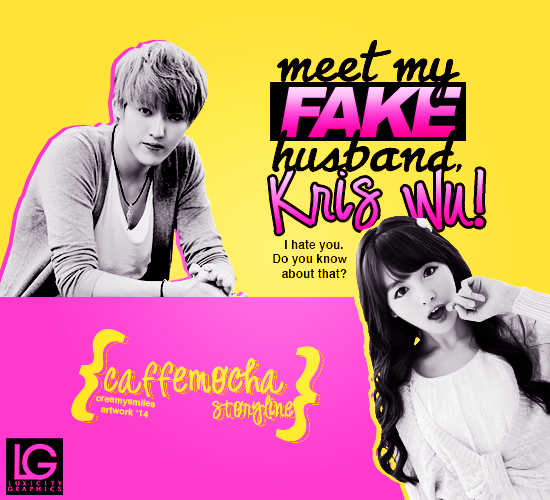 Thanks to Hailstones for the advertisement