Please log in to read further chapters
Description
I was known as the smartest girl in the girl. Also the best at sports. That is until he transfered.
We competed in both academics and sports. It was tough but it was worth it when I beat him.
I promised myself not to fall in love with anyone until I graduate, let alone my rival.
Hello~ I am back with my second(?) fanfic. My original one had all the chapters deleted when AFF crashed so I deleted it. Sorry! But I hope you guys enjoy my new fanfic! :)
Foreword
Kang Eun Bi (You):
- You are always first whenever it came to tests and sports.
- You're popular among the students because you're always great help.
- You're very nice to others but mean to Kwangmin, your eternal rival.
- Your best friends are Hyemi and Jinhee.
Jo Kwangmin:
- Transfered to Seoul Public High School recently with his older twin Youngmin and best friend Minwoo.
- He likes to compete with you to regain his number one spot that he always had.
- Likes to tease you.
- Very playful, smart, and serious at times.
Jo Youngmin:
- Kwangmin's older twin.
- Is smart but doesn't really like to compete for first place.
- Sweet and kind to you.
- Secretly falls in love with you.
No Minwoo:
- Kwangmin and Youngmin's best friend.
- Becomes one of your guy best friends.
- Is sweet and enjoys hanging out with you.
- Always gives you good advice whether it's about love or school.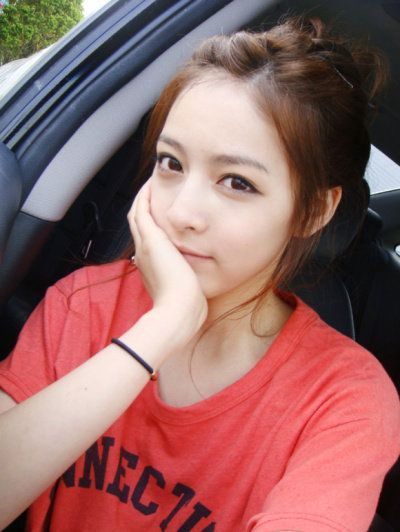 Hyemi(Left) Jinhee(Right):
-They are your best friends and you've known each other since kindergarten.
Song Miho:
- Queenka of the school.
- Hates you because you're prettier and smarter.
- Bullies you for hangin around Kwangmin, Youngmin and Minwoo all the time.
- Tries to filrt with Kwangmin, Youngmin and Minwoo.
Boyfriend:
- Friends with the twins and Minwoo
- All go to different schools but like to hang out at your school.