Description

Plot: 

Demons. 

Everyone has them.

Escape.

Everyone needs it.

But what happens when demons come and find you? 
Foreword
Jung Areum, 18
She needed an escape. 
Park Chanyeol, 27, Military Flight Commander
He wasn't looking for love, it came to him on its own.
Jung Hana, 19
She had her demons that she fought on her own.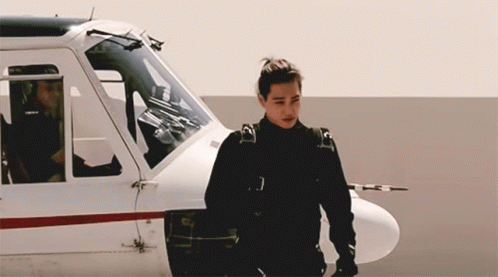 Kim Jongin, 27, Military Flight Commander
In his life, everything happens for a reason.
---
Huge thanks to very talented puppyhae for making this lovely poster and background, make sure to check out ash's portfolio, guys! :D 
---

A/N: I'm a er for military and flying, so here's another one! I hope you guys will enjoy it!

Comment and upvote!