Description
Story inspired by storyline on MeChat!
So this being your 2nd time on the app you decide to go for more of the bad boy looking profiles just for fun, being curious after a few swipes to the left you finally see a profile that gains your interest: Jung Jaehyun (25)-Hotel Manager at Four Seasons Hotel in Seoul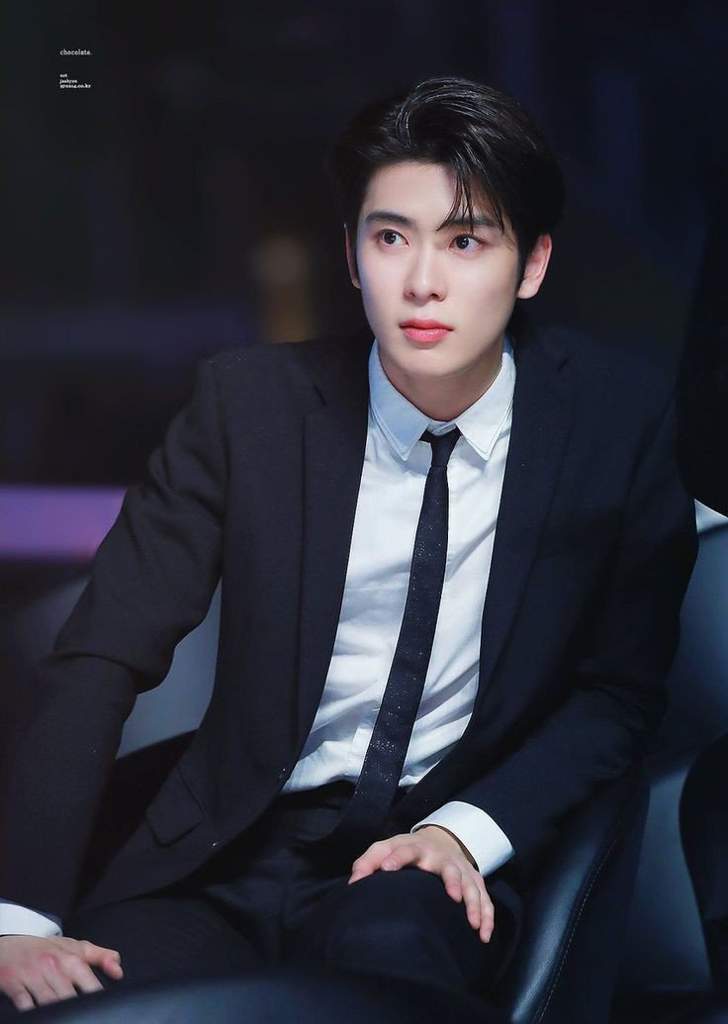 However while going through his profile you immediately noticed a red flag as his bio mentioned that he was "looking for a good time 😈 " which to you translated that he was probably looking for hookups on this app and not a potential long-term relationship. 
But to your luck your thumb slipped and you ended up swiping yes on him and that's when things get a little interesting...as he proceeds to invite you to the hotel he works at to take you out to dinner for your first date.
What will end up happening when you realize he wasn't what you expected?
Foreword
Warning: Some chapters may be rated M based on where the storyline from this app leads, but I will only write to my comfort level :)