THE ZODIACS    /  19+ TWITTER ROLEPLAY  !  Open & Accepting Soon.
Description
bet you thought you saw the last of us. :  )
Foreword
a non-au nsfw (19+) twitter rp launchED on september 1st! COME JOIN US!
001. This is a closed roleplay so please refrain from following or interacting with people outside of the agency. 
002. Activity is a must for the rp to thrive. we require you to make a minimum of 10 tweets every 72 hours. 
003. Do not facechase and/or shipchase. be inclusive of all members and try your best to welcome everyone as well. we understand that it takes time to click with everyone, but fair effort should be made for every member without exception.
004. rEFRAIN FROM EXCESSIVE OOC TALK ON THE TIMELINE. IF DOING SO PLEASE USE BRACKETS TO INDICATE AS NEEDED.
005. nO DRAMA ALLOWED WHETHER IN PRIVATE OR ON TL, IC, OR OOC, UNLESS STATED THAT IT'S FOR PLOTTING. (TO BE CONFIRMED FIRST).
007. aS THIS IS A 19+ RP, THE TL WILL HAVE RATED CONTENT WHICH MAY INCLUDE , , AND MATURE THEMES. PLEASE REFRAIN FROM ANY TRIGGERING CONTENT ON THE TL.
008. ADDITIONALLY, PLEASE ONLY APPLY IF YOU ARE OVER THE AGE OF 19. YOUR CHOSEN FACECLAIM SHOULD BE OVER 19 AS WELL; PLEASE REFER TO THE BANNED FC LIST BEFORE CHOOSING. The password for your application is your star sign!
009. IF A HIATUS IS NEEDED, PLEASE DM THE BASE TO HAVE IT ARRANGED. THE MAX AMOUNT OF TIME ALLOWED FOR HIATUS IS 3 WEEKS, AND 1 WEEK FOR SEMI-HIATUS.
010. TEMPORARY CHARACTER CHANGES AND CHARACTER CHANGES ARE UNLIMITED AFTER BEING VERIFIED FOR A MINIMUM OF 48 HOURS. TCC LASTS FOR 3 DAYS. THERE IS A THREE DAY COOLDOWN BETWEEN CCS AND TCCS.
011. mOVE-IN COUPLES ARE WELCOME. PLEASE INCLUDE THIS IN YOUR APPLICATION AND NOTIFY BASE UPON ARRIVAL TO BE ANNOUNCED.
012. IF YOU HAVE ANY QUESTIONS, COMMENTS, OR CONCERNS, PLEASE DO NOT HESITATE TO CONTACT BASE OR ANY OF THE ADMINS FOR ASSISTANCE.
013. BY APPLYING, YOU HAVE AGREED TO THE RULES LISTED ABOVE. PLEASE BE SURE TO FOLLOW THEM OR IT WILL RESULT IN BEING KICKED OUT AND BLACKLISTED.
001. Subscribe to the story, upvotes are appreciated but not necessary. 
002. Check for available faceclaims on the masterlist, making sure to refer to the list of banned faceclaims before you apply. You may also apply for one friend
.
003. One account per person, please! 
004. You have 24 hours upon acceptance to create an account and follow the base as well as the members. If using a recycled account, please make sure to clean it.
005. Username format should be @namezds or @zdsname 
006. Please be sure to add Zodiacs somewhere in your bio or location! 
007. Mention base upon arrival for verification. If not announced within 15 minutes of joining, you are free to interact.
008. Upon arrival, please be sure to Reach 50 tweets in 24 hours.
APPLICATION: 
001.

any idol under the age of 19, and hasn't been of age for at least 6 months.


002.

idols who are currently married or deceased.


003.

any idol who has been involved in serious scandals/convicted of crimes.


004.

idols who have expressed discomfort with being portrayed in a nsfw setting (e.g., bts, txt, enhypen, baek sumin, iu, christian yu, etc.)
reserved. taken. admin.
aespa.

 

karina. winter. ningning

11/10
Ateez. 

san. WOOYOUNG. jongho. HONGJOONG.
yunho. mingi. yeosang. 
seonghwa.

 
Blackpink. 

rose. JENNie. jisoo. lisa.
DREAMCATCHER.

 JIU. Siyeon. 
yoohyeon. sua. 
gahyeon. dami
EXO.

 Chanyeol. sehun. kai. suho. baekhyun 
got7.

yugyeom.


g-idle. 

yuqi.
Loona.
chuu.

 

jinsoul 

09/10
NCT.

 jaehyun. yuta. 
jungwoo. 
Taeyong. 
doyoung. haechan. winwin. ten. MARK.

 

Renjun.
red velvet.

 seulgi. irene. joy.
seventeen.

mingyu. wonwoo. woozi. Jeonghan. dino
stray kids.

bangchan. felix. hyunjin.
lee know. 
the boyz.

 younghoon. ERIC. juyeon. 
Changmin. sunwoo. chanhee.
treasure.

 hyunsuk. jihoon 

10/10
TWICE. 

MOMO. SANA. mina. jihyo
. CHAEYOUNG. 
rose wishes for svt's mingyu.
CHANYEOL wishes FOR RARE FCS, suho, and the rest of exo.
SAN'S wishes WILL TAKE UP HALF THE BOX SO (CROWD BOOING).
doyoung wishes FOR NCT'S JOHNNY, VICTON'S SEUNGWOO AND KEP1'S XIAOTING.
Jisoo wishes for loona's kim lip and jinsoul, rv's irene, bp's jisoo, itzy's ryujin, svt's jeonghan, exo's baekhyun and kai, and nct's yuta.
felix wishes for complete skz, especially lee know.
wooyoung wishes for complete ateez and cix's baejin.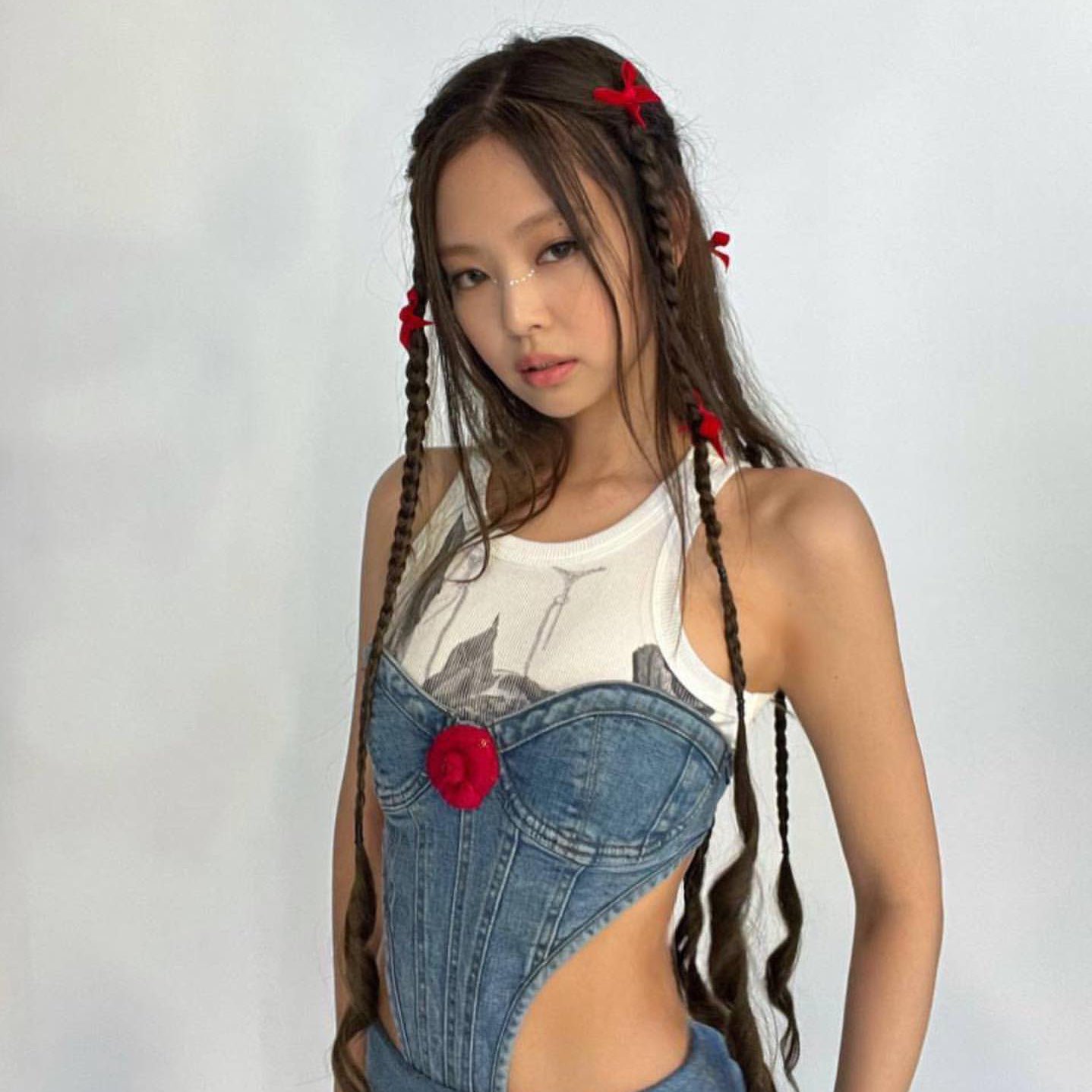 JENNIE x KAI. 100422. dating
.
HONGJOONG x JONGHO. 040922. dating
.
JAEHYUN x SIHYEON. 011022. dating
.
Hi, pretty little stars. Comments will be opening again at 12pm kst! Looking forward to meeting you all.