🌸 𝑐ℎ𝑖𝑙𝑙해 ━ 𝐜𝐥𝐨𝐬𝐞𝐝. 𝐭𝐡𝐚𝐧𝐤 𝐲𝐨𝐮 𝐟𝐨𝐫 𝐭𝐡𝐞 𝐦𝐞𝐦𝐨𝐫𝐢𝐞𝐬
Description
about
us.
introduction!
어둠 속에서 친구와 함께 걷는 것이. 밝은 곳을 혼자 걷는 것보다 낫다.
i still remember the third of december /;
✿ chill해.
facebook
non au
all ualities
guidelines
1. subscribing is a must. upvotes are very much loved.
2. one account per head. your aff account must be at least 6 months old to apply.
3. all ualities are allowed. dating ban of 1 week. get to know each other first before getting into a relationship. don't rush things, loves. 
4. new members have a tcc/cc ban for 5-7 days. character changes are unlimited but must have a 2-weeks interval. tcc lasts for 3 days and with an interval of 3 weeks. if someone reserves your character while you're on a tcc, you'll be asked whether to keep your character or change back.
5. respect and be respected. this is a core rule. we're trying to build a warm and cozy community so we hope no one breaks that.
6. inactivity of 3 days will result to a kickout. changing dp, liking posts, etc. doesn't count as an activity. post in groups, welcome newbies. basically, just talk to people. put brackets when talking ooc to avoid confusion.
7. please avoid ic and ooc drama. it's really not cool, man. if you have any issues or concerns, please approach the admin.
8. rated stuff should be kept in pm or in group. we don't want some members to feel uncomfortable, do we? what's your favorite movie?
9. we're a closed roleplay so do not add/accept outsiders. 
10. we only accept faceclaims from the asian industry. asian models and influencers are also allowed.
11. three strikes and you're out. we sincerely hope it won't happen to anyone. the admins can reject applications if a valid reason is given.
12. please do not stick within your own friend group and socialize with the other members. if the admins caught you doing this, a warning will be given.
how to join
1. check the masterlist if your desired character is still available. 
2. comment down with this format:
name:
group:
timezone:
password:

3. wait to be accepted by an admin before pming us your link.
4. you have 48 hours to prepare your account. further instructions will be given after you sent us your link.
✿
✿
✿
wishlist
jiu wishes for complete dreamcatcher, sf9, snsd, got7, super junior, 2pm, vixx, pink fantasy, monsta x, astro, a.c.e, purple kiss, kard, exo, nu'est, onlyoneof, mamamoo.
jeonghan wishes for complete svt, and complete hybe.
jayb wishes for complete got7.
seojoon wishes for twice, red velvet, wjsn, the boyz, lee hyungsik, hyolyn, lee sungkyung, exo, mamamoo and shinee.
yurim wishes for 3ye, b.i.g, and soya.
follow us!
masterlist
3ye: yurim
aespa: karina giselle winter ningning
blackpink: jisoo jennie rose
btob: minhyuk
bts: v jungkook
dreamcatcher: jiu
enhypen: jay sunghoon jake
exo: d.o kai 
fromis_9: saerom
g-idle: yuqi
got7: jackson yugyeom bambam mark jayb jinyoung
ikon: donghyuk
itzy: yeji 
ive: wonyoung
loona: yeojin heejin
mamamoo: hwasa
nct: jeno jaehyun jaemin
red velvet: yeri joy
seventeen: wonwoo scoups jeonghan DK  mingyu21
twice: nayeon momo mina
txt: yeonjun 
uniq: yibo
viviz: umji
wekimeki: doyeon
woo!ah!: nana

actors/actresses: xiao zhan han sohee kang hyeowon20
soloists: CL leehi hanbin
models: xian hong tae jun

 
✿
couples
jeonghan & yeji
married
wonwoo & nana
dating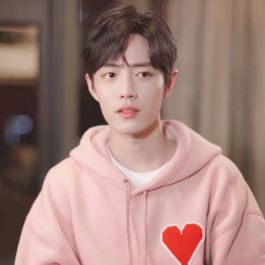 yibo & xiao zhan
dating
jackson & momo
dating
scoups & nayeon
dating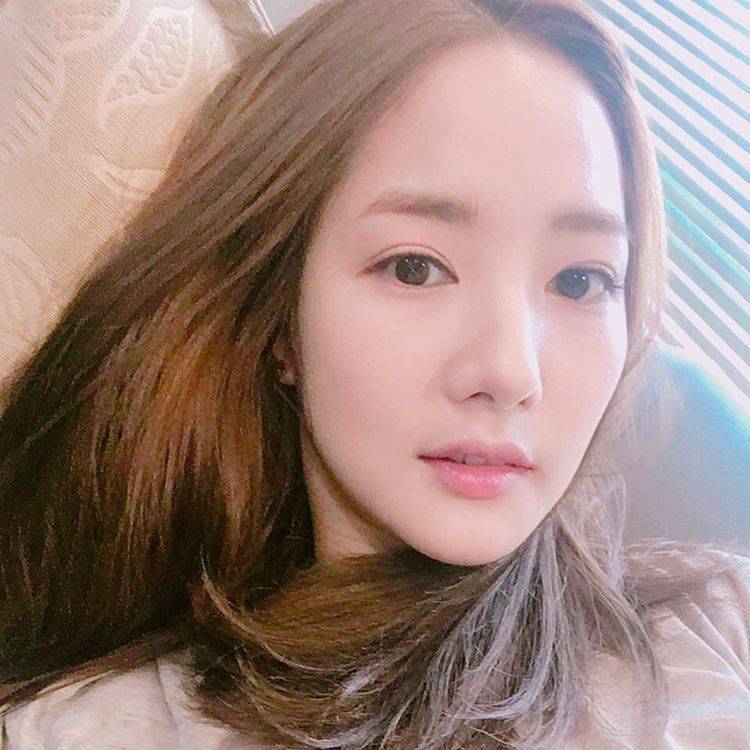 seojoon & minyoung
dating
yeonjun & karina
dating