: ̗̀➛ MINIMALIST; 19 + IG BASED RP ˚ · . ꕥ WE ARE OPEN 25/7! ꕥ
Description
opening daily
about us
---
❛

hygge
❜
a quality of coziness that makes a person feel content and comfortable
---
a fast paced life may not be what you want but to keep at minimal, wouldn't it be a good change of pace? come visit us and get swept by our pace
GUIDELINES
---
01  This is a CLOSED roleplay. Please refrain from following and interacting with outsiders. ONLY follow and interact with peers within the roleplay
02  This is a +19 rp. Please forbear from joining if you or your desired faceclaim is 18 and below
03  We only accept asian muse with a verified birthdate (DD/MM/YY). Influencers, and any other non-idols, are to have at least 150K followers in their social media account. Please state the username of the influencers/non-idols account when applying
04  We do not accept facechasing, otpchasing and godmodding. Bubble roleplay are to be avoided at all cost. All visitors are expected to interact and welcome others all equally
05  Multiple accounts are NOT allowed. If caught having multiple accounts, all accounts will be kicked and you will be blacklisted
06  This is a drama free zone! Do not bring outside trouble in and/or spread (previous/present) problems within the roleplay. We are more than happy to listen to any problems/confessions and help to resolve any altercations to the best of our ability. Feel free to contact the base for anything else
07  Reserving for friends is acceptable. However, the friend are given 24 hours to apply using their own aff account
08  Please be active! We anticipate visitors to post at least once every 3 days. A warning strike will be given out on the 4th day
09  You may reapply after 48 hours with the same muse if you have been kicked out for inactivity or departed from the roleplay
10  If your account have been disabled or locked out, you are given 24 hours to reach out to base with a brand new account
11  When leaving, taking a hiatus or in a relationship, please inform base about any notice. Hiatus ban are uplifted after one week prior to arrival. Full hiatus last for two weeks and a semi hiatus last for a month with the condition to post once every 2 weeks. There is a 3 week cool down before taking another hiatus.
Note: You will be sent a reminder to post if on semi hiatus. Do let base know if you need an extension
12  Temporary and Character Change are not allowed. However, you will be granted a free first Character Change (CC) at any desire moment for choosing and joining the roleplay
Note: More informations on vouchers are provided separately on base account after creating an account
13  Warnings are MANDATORY when posting NSFW or any triggering contents in public (stories/feed). Screenshots are allowed to be posted but please keep it to a minimum. You will be notified if overboard with it. Team a$$ or team b00bies? or even both. Tell us why!
14  All ualities are welcome! There is a two weeks dating ban. Please be wise with your amorous decision making. Moving in couples are allowed! Do state in your application form when applying!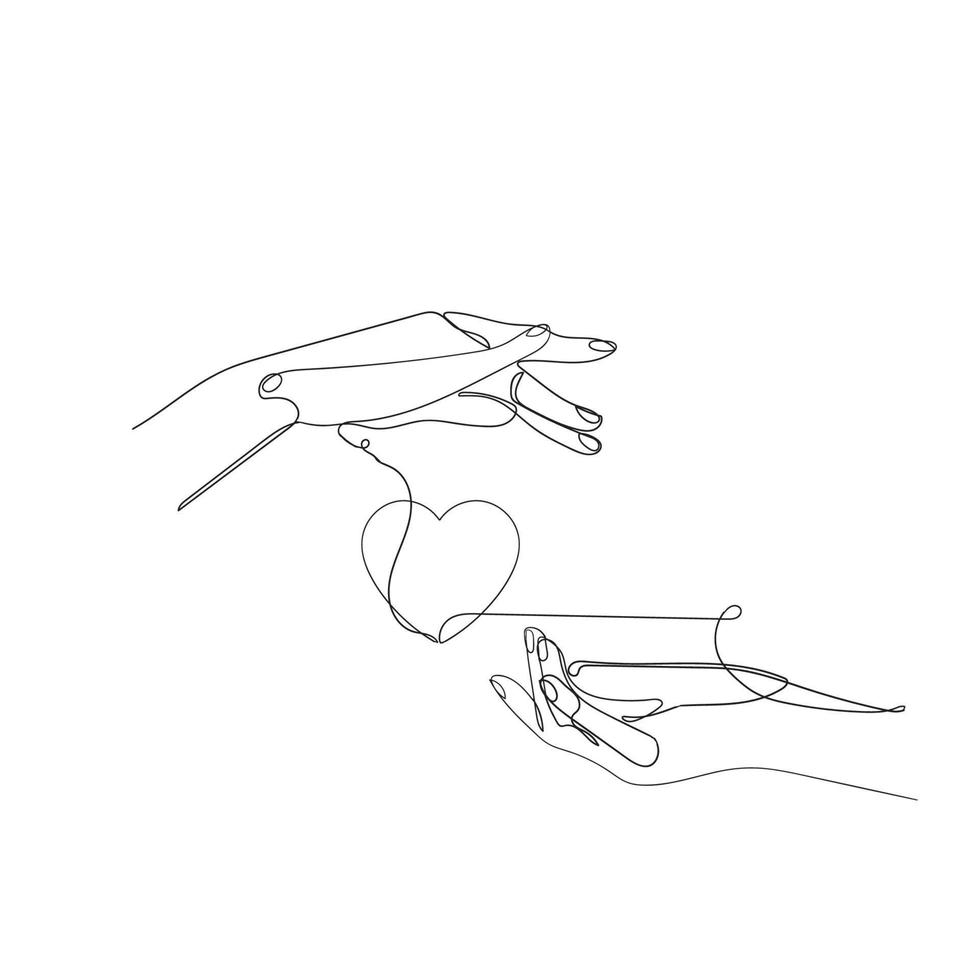 ADMISSION
---
01  Read the rules
02  Subscribe to the story. Upvotes are not mandatory but appreciated
03  Check the masterlist for availabilities. Faceclaim that are deceased, convicted of serious crimes and are caught in current controversies are strictly not allowed.
Check our Banned List for some commonly banned faceclaim. 
Guest's wishlist will be updated from time to time so feel free to have a look
04  Comment your application form below in this format:
Full Name:
Group/Occupation:
FC/Mun Age:
FC Birthday:
Timezone:
Password:
05  24 hours starts from our acceptance reply. Do not forget to DM base whenever you are ready to secure your spot and be a part of us
VISITOR LIST
---
taken reserved00 complete
Astro: Eunwoo
Aespa: Karina, Winter, Ningning18
Ateez: Seonghwa, Yunho, San, Wooyoung, Mingi18
Blackpink: Jennie, Rose,
BTS: Jungkook, V
Dreamcatcher: Jiu13
DKZ: Jaechan
E'Last: Choi In, Wonhyuk
EXO: Sehun
Fly with Me: Shasa
G-idle: Yuqi
Itzy: Yeji, Ryujin
Kep1er: Xiaoting
Loona: Jinsoul, Kim Lip, Yeojin
Monsta X: I.M
NCT: Taeyong, Jaehyun, Jaemin, Mark, Jeno13
Oh My Girl: Yooa, Arin
Red Velvet: Seulgi, Yeri12
Seventeen: Jeonghan, Joshua, Junhui, Hoshi, Wonwoo, Woozi, The8, DK, Vernon, Dino, Scoups18
Stray Kids: Minho, Hyunjin, Seungmin, Felix, I.N, Han, Bang Chan18
The Boyz: Juyeon, Sunwoo, Eric
Twice: Sana, Chaeyoung, Nayeon18
Txt: Yeonjun, Soobin, Beomgyu
Victon: Hanse
Wei: Junseo13
Weki Meki: Lucy
WJSN: Eunseo, Luda
Actor: Song Kang, Seoham, Nam Dareum

Soloist: Somi, Kathy Zheng, Amber, Kang Hyewon, Chungha, Baek Yerin, Minju, Vlad, Yena, Hoshin, Jeon Changha13, Wonho18, Woodz18
WISHLIST
---
taken
Winter:
Haechan, Chenle
Mingyu:
Seventeen
Yunho:
Ateez
Woozi:
SVT Maknae and Leader Line, SNSD
Somi: 
Dreamcatcher, Gidle, Loona, Viviz
More beautiful people in general
Eunwoo:
More NCT, Johnny esp. Redvelvet, Astro's Moonbin, More Actors
Jun:
More Pretty Girls, B.A.P, Jieqiong,
Ex Izone Members
DK:
Complete SVT, TBZ, MONSTA X, Chungha
Jeonghan:
Complete SVT
San:
Ateez
Lee Know:
A boyfriend
Luda:
TBZ Bois, CIX Bois
Hyunjin:
Everglow's Aisha
Seulgi:
Fellow Red Velvet
Juyeon:
Anyone that will give me kisses
Choi In:
Other Elast members
IM:
⭐️ more women in general
Fromis_9's Jiwon, Saerom, Chaeyoung, Nakyung, Jisun
Twice's Momo, Jihyo, Dahyun
Red Velvet's Joy, Irene
Le Sserafim's Chaewon, Yujin
Wjsn's Seola, Yeoreum, Luda
Snsd's Seohyun, Taeyeon
Oh My Girl's Arin
Purple Kiss' Goeun
Everglow's Aisha
Gidle's Shuhua
Dreamcatcher's Siyeon, Jiu, Gahyeon
Loona's Heejin, Kim Lip, Yeojin
Kep1er's Chaehyun, Xiaoting
Soloist chungha
Stayc's Sumin, Sieun, Isa
Momoland's Ahin, Nancy, Jooe
Wayb's No:ze.
BANNED LIST
---
Actor: Park Jihoon
AOA: Jimin, Mina
April: Chaewon, Naeun, Yena
B.A.P: Himchan
Big Bang: Seungri
CN Blue: Lee Jonghyun
All Enhypen 
F(x): Luna, Sulli
FT Island: Choi Jonghoon
Glam: Dahee, Jiyeon
Highlight: Yong Junghyung
Kara: Goo Hara
Kard: Soomin
Ladies Code: Eunb, Rise
Moday Kidz: Kim Minsoo
NCT: Lucas
Shinee: Jonghyun
Soloist: Kim Woojin, Jung Joonyoung, IU
Spectrum: Kim Dongyoon
All Treasure
Tst: Yohan, Kyeongha
Wanted: Seo Jaeho
100%: Seo Minwoo
---
THOSE THAT ARE DATING/MARRIED OR DECEASED ARE NOT ALLOWED
Applications will be on hold from 6/6 - 8/6. You may still apply with us however, we will only accept you once everything has been sorted out. Thank you for understanding <3